Will Madison finally catch fire? "The beginning was rough. I didn't feel comfortable."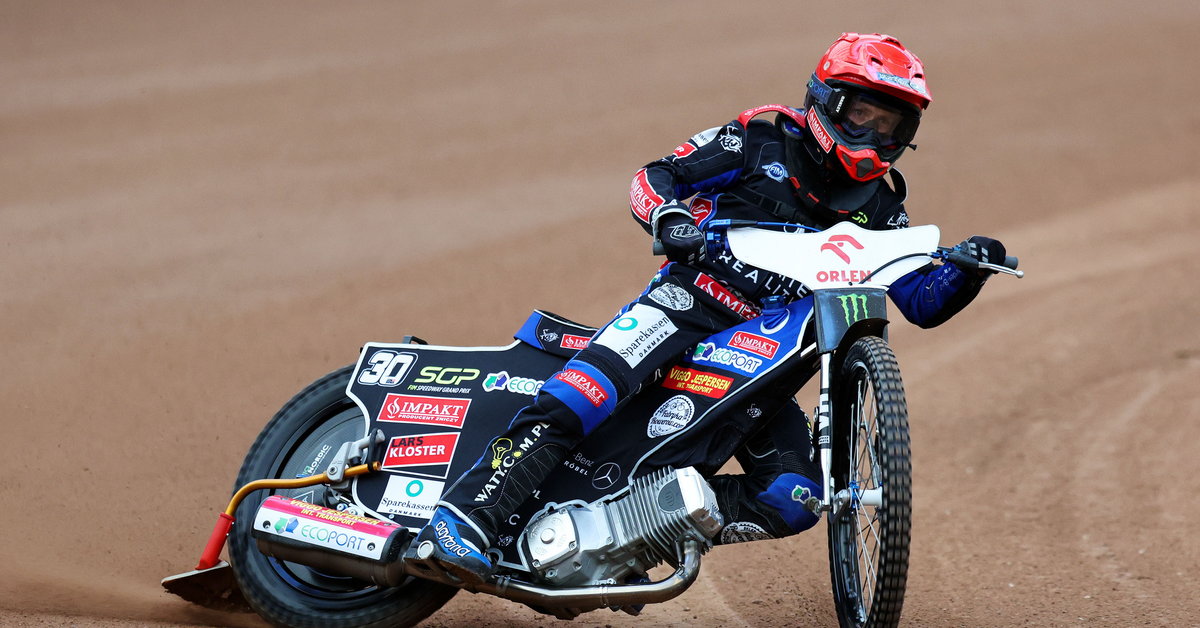 In recent years, Madsen has been one of Bartosz Zmarzelec's greatest rivals in the fight for the individual world championship. The experienced highway rider finished second last year, and many fans surely remember 2019, when both riders had a fierce battle for gold until the last tournament in Toruń. It seems that this year the captain of Tauron Włókniarz Częstochowa will be at the forefront of the series from the very beginning.
However, it was a completely different matter, as evidenced by only 12 points scored in total on the tracks at the Croatian Gorica and at the PGE Narodowy in Warsaw.
"There's no denying that the start of this year's cycle was very difficult for me. We struggled a lot to find the correct engine settings. We've worked extensively with the tuner and mechanics to solve this problem. I hope things are better now and we're going in the right direction. We've been spending a lot Time to sort everything out.In the Tours so far I have not felt comfortable on the track at all.And this is the prerequisite – I must feel comfortable on the motorcycle, the equipment must work properly so that I can race as well in Grand Prix as in the last PGE Ekstraliga – admitted.
It doesn't disappoint in the PGE Ekstraliga, now it's time for the GP
While Madsen can't call his Grand Prix start a success, he's not disappointed in the PGE Ekstraliga. In the last game against For Nature Solutions, Apator Toruń won 11 "points" plus two bonuses.
Against Apator last Sunday, I felt as though I had nicely returned to 2019, when I was chasing the Vice World title and had no problems attacking and overtaking. I also had good starts after that. Everything is fine now, so I am optimistic about the next tournament in Prague. "I think I'm back at my best," he said.
See also: The former champion is back in the game and threatens Zamarzlik. Last call for Dodek and Janowski
It should be noted that during this year's Grand Prix rounds, the Danish motorcyclist can count on the support of Niki Pedersen, who as the national team selector closely monitors the actions of his younger teammates.
"I have nothing but good things to say about Niki. However, it has to be said squarely that a national team manager in GP is not that important to top riders competing in Grand Prix. It's not football. I think it's a lot different. For the youngsters and less experienced players who the manager can help and advise, I think Niki is the right person to develop the Danish talent.