Where to watch the derby match between GieKSa and Ruch?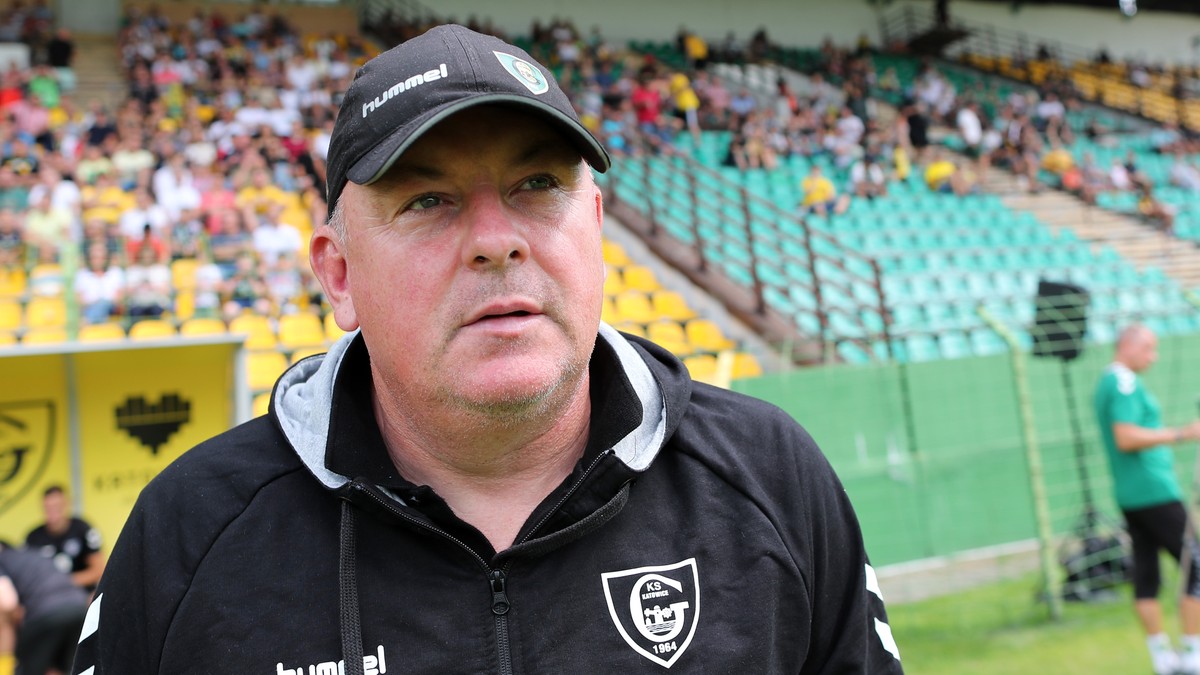 The derby match between GKS Katowice and Ruch Chorzów will be one of the highlights of Round 33 of the Fortuna 1 Liga. The people of Chorzów can take one more step on their way to the Ekstraklasa in the court of their eternal rivals. TV and online streaming of the GKS Katowice – Ruch Chorzów match on Polsat Sport and Polsat Box Go.
GKS Katowice, after a four-game winless streak and a regular season match in the spring, has no chance even in the playoffs for the PKO BP Ekstraklasa. Higher league dreams are still very real in neighboring Chorzow. The move with two rounds to go takes second place in the table and together with Bukowa can take an important step on the way to promotion.
See also: Goncalo Vue responds to serious allegations. "Enough lies about me"
Chorzov responded well to the defeat with Resovia 1: 3 and won the next two matches – away to Arca and at home against Odra Opole. In both matches, they haven't lost a single goal and have the best defense in the entire Fortuna 1 Liga. However, the most important thing is that with 59 points to their account, they are in position to grant promotion with a two-point advantage over the third Wisła Kraków.
GKS Katowice also did not lose many goals this season (35), but the tenth place in the table does not please the players and fans of GieKSa. No wonder Rafael Jurak has been talking about a change in the position of coach for a long time. Winning the derby would certainly improve the trainer's ratings among the fans. Katowice would also clear the spot from the fall, when they would lose to Ruch 0:1. Artur Plenskowski scored the only goal then.
TV broadcast and live broadcast of the match GKS Katowice – Ruch Chorzów on Polsat Sport and Polsat Box Go on Saturday from 17:20. The meeting starts at 17:30.
psl, Polsat Sport