When others are laid off, Alibaba wants to hire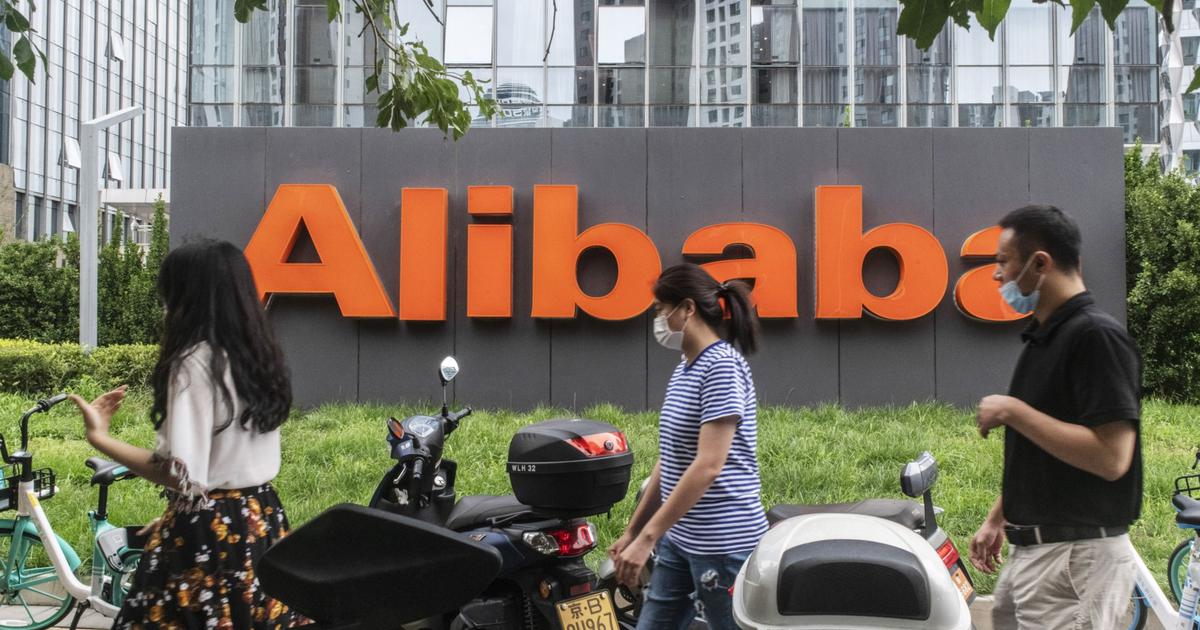 Against the trend, the company, which is one of the representatives of the technology industry, intends to create many new jobs.
Alibaba Group Holding published a report stating that summarizing data from all business pillars, it will have to create 15,000 jobs. New Jobs. The first step towards achieving the goal will be hiring 3,000 people. College graduates. Further action will be taken after the planned division of activities into six parts. Alibaba Cloud, one of the company's largest divisions, will be merged with Cainiao's logistics and e-commerce business, which could help secure financing and a potential listing as a separate entity.
A few days ago, Bloomberg reported that due to the expected merger of companies, layoffs are planned in the Alibaba Cloud branch, which may affect up to 7 percent of employees. crew. It was reported that the entity had already offered some severance pay to employees or a proposal to transfer to another branch of Alibaba Group Holding.
Alibaba CEO Daniel Zhang completely denied Bloomberg's information in the report, citing a large-scale hiring system as evidence of how seriously the company takes the hiring issue. He stated that the company is constantly recruiting new people. In all, Alibaba Group Holding employed 235 thousand people in all branches in March 2023. People.
©℗