What about the Russian Influence Commission Act? A voice from the Republican Palace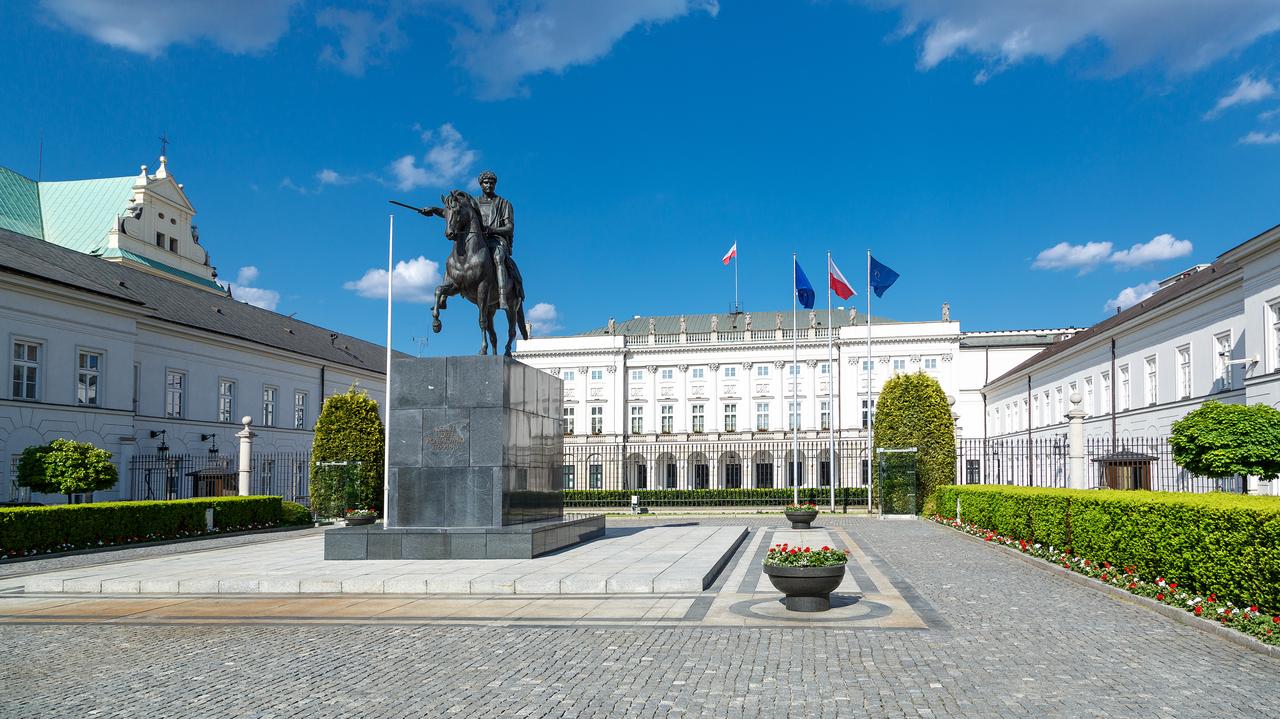 We will watch this law very carefully, analyze it, and check it from a legal point of view, but also with regard to the political situation," said Łukasz Rzepecki, advisor to the president, when asked about the law of the Commission for the Examination of Russia's Influence. When asked if the head of state was considering a veto, he replied that "the president has 21 days to make a decision."
Parliamentary majority Authorized Friday afternoon "Lex Tusk"which he suggested PIS Act on the establishment of the State Commission for the Study of Russian Influence on the Internal Security of the Republic of Poland in the years 2007-2022. Now the regulations await the president's decision.
What will the president do? "We will be watching this bill very carefully."
Andrzej Duda's advisor, Łukasz Rzepecki, was asked on Saturday if the law had already been sent to the president. – As far as I know, most likely yes. Preliminary analyzes have begun. He said that we will monitor this work very carefully, analyze it, and check it legally, but also regarding the political situation. – Because we can see that this law causes a lot of negative emotions, – he added.
When asked if the head of state was considering a veto, the chancellor replied that "the president has 21 days to make a decision." – He has four options: signature, veto and referral to the Constitutional Court: preventive or ex post – Rzebicki indicated.
As the saying goes, the ball is in play. He added that we will see in which direction the analyzes go and what is the final decision of the president.
Asked if Duda could make a decision before 21 days, Rzebicki said: – It is certain that this decision will be taken within the constitutional deadline.
Pointing out that during the work on the bill there were voices indicating that it was unconstitutional, and even the Legislative Bureau of the House of Representatives raised such doubts and asked whether the President would take it into account, the Chancellor replied: – The President will take all sentences into consideration, as he always does .
– Analyzes are underway in the legal office of the president's office. He added that our units are also analyzing this act in terms of its constitutionality.