We still don't know the finalist of the Basketball League. Massacre in Ostrow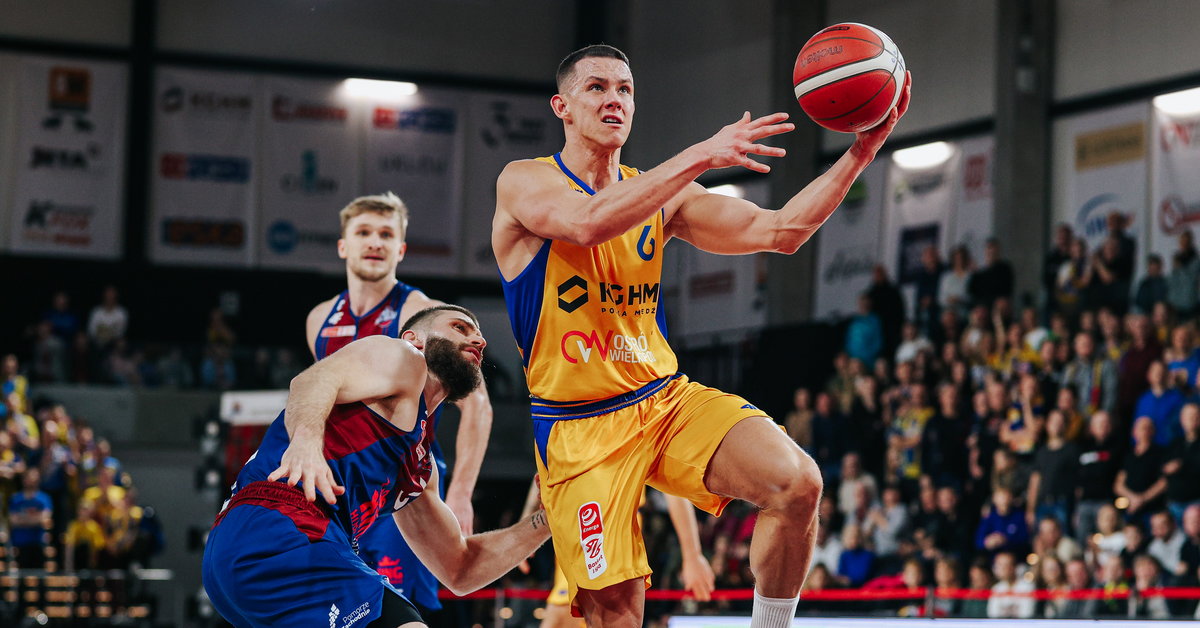 This meeting was somewhat reminiscent of the third leg of the second semi-final pairing. The day before, Legia Warszawa saved itself from ending the series in stunning style, because it defeated Śląsk Wrocław 78:55 and also lost 1-2. The Astros were most impressed.
True, BM Stal did not start with such a strong blow as Legia, because after the first quarter it was "only" 20: 8. But then the hosts methodically consolidated their lead and gave the visitors no hope of getting back into the fight for victory. The difference was more than 20 points for most of the second half.
The Astroyans hit 60% of their field goals, including 12 of their 22 three-pointers. All of the top five players had double-digit scores, but reserve Michal Michalak was the one to earn the most. On the other hand, King finished with 42% on field shooting, which is still a good score considering he made 3 of 17 attempts in the first quarter. In the entire game, the visitors had 21 losses!
The next meeting will be held on May 28 also in Ostrow Wielkopolski. The fifth, if any, will take place on May 31 in Szczecin.
BM Stal Ostrow Wlkp. – King Szczecin 92:60 (20:8, 22:14, 22:20, 28:18)
BM Stal Ostrów Wlkp: Michał Michalak 16, Ojars Siliņš 14, Nemanja Djurišić 14, Jakub Garbacz 12, Damian Kulig 12, Aigars Šķēle 11, Mateusz Zębski 6, Markus Lončar 4, Aleksander Załucki 3, Jaceoz Rutowski 0.
King Szczecin: George Hamilton 12, Bryce Brown 11, Tony Meyer 9, Zack Cuthbertson 8, Andrzej Mazurczak 5, Phil Fine 5, Kasper Borowski 5, Mateusz Kosterzewski 3, Filip Machak 2, Maciej Omodzki 0.
author:WOJ
source:Sports Review
Creation date: Today 22:15