Watchtower 350 thousand. zlotys. You can't see anything from it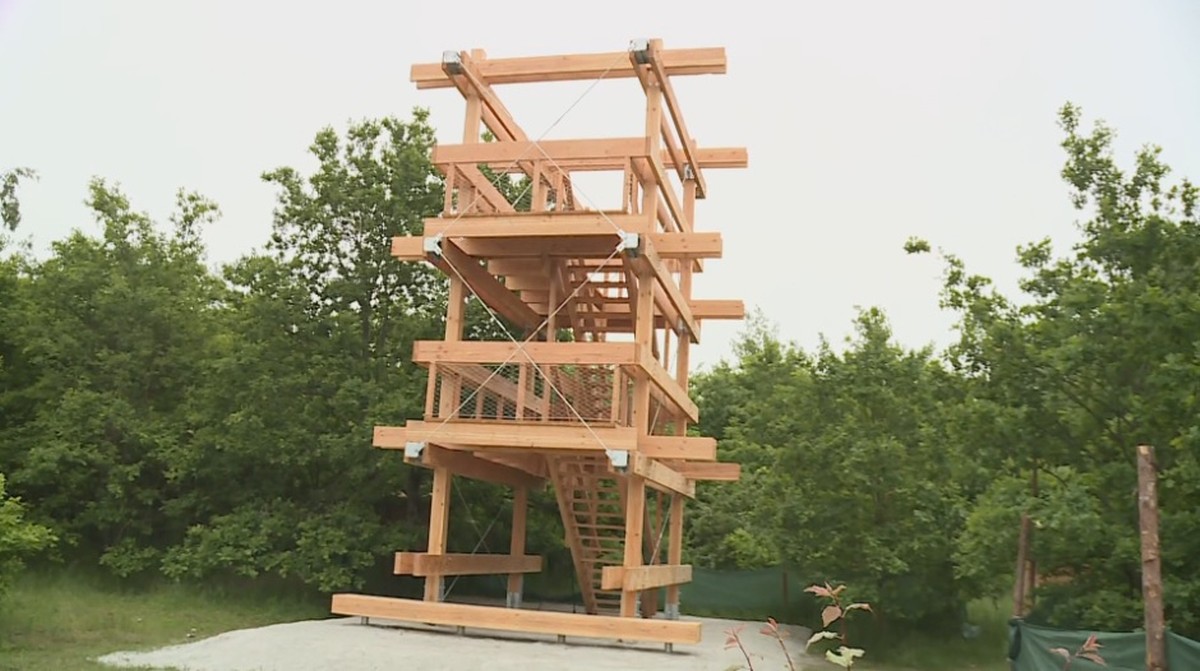 A nine-meter watchtower was built in Park Świetlików in Wrocław for 350,000 PLN. It's true that you can't see anything from it, because everything is obscured by trees, but the builders claim that's the point, because the tower will be used for bird watching, not for sightseeing.
No one would expect such an attraction in the capital of Lower Silesia. A nine-meter-high watchtower was built in Wrocaw's Park Świetlików, surrounded by trees.
It was built because its residents wanted it to, and the project won the vote in the civic budget.
A tower overlooking the trees
The problem is that the view from the tower is nothing like what the people of Wroclaw imagined.
– I wish I could see a river from there, a panorama or something like that, prof All I saw were the tops of trees says the frustrated Mr. Sergius.
look: Dzerzonio. The viewing platform sparked controversy. It gained nationwide publicity
– The creators choose the place and it's not up to us to discuss whether it's cool, – explains Marek Zemplinski, spokesman for the Municipal Greenery Authority in Wroclaw.
Officials: It's a watchtower
The nine-meter-high tower is part of a larger project to renovate the city's parks. It cost approximately PLN 350,000.
Mr. Piotr, a resident of the town, is only planning to visit a new tourist attraction. There are no extravagant expectations – the crowns of trees are said to cover everything – he says.
look: "A state within a state": an official absurdity. The state treasury sold the same plot twice
Officials say this is exactly why The tower is not a watchtower, but a watchtower. And that's the difference.
– Perhaps these are the thoughts of ornithologists, because there are interesting birds, – Sir Edward wonders.
Video: Watch clips from "The Events"
Watch the birds, not the scenery
According to the creators, from the tower you need to look above and below the trees, and not behind them. The area is relatively wild, hence the chance to see interesting species of birds.
– It is used for nature observations And it fully corresponds to these expectations, because it is located in an interesting natural area – says a ZZM spokesman.
look: USA: Climb the TV tower. He played the guitar for more than three hours
That is why there are also those who loved the tower. – I have an app for tracking birds, – Mr. Tomasz admits.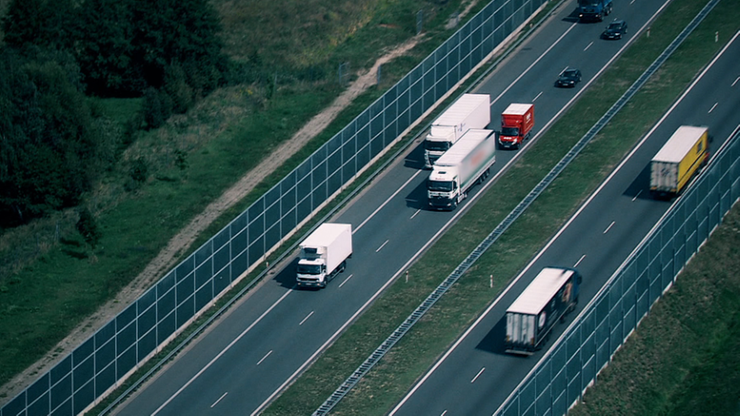 Aden / Polsatnews.pl