Washington and Tokyo announce closer cooperation in the field of chips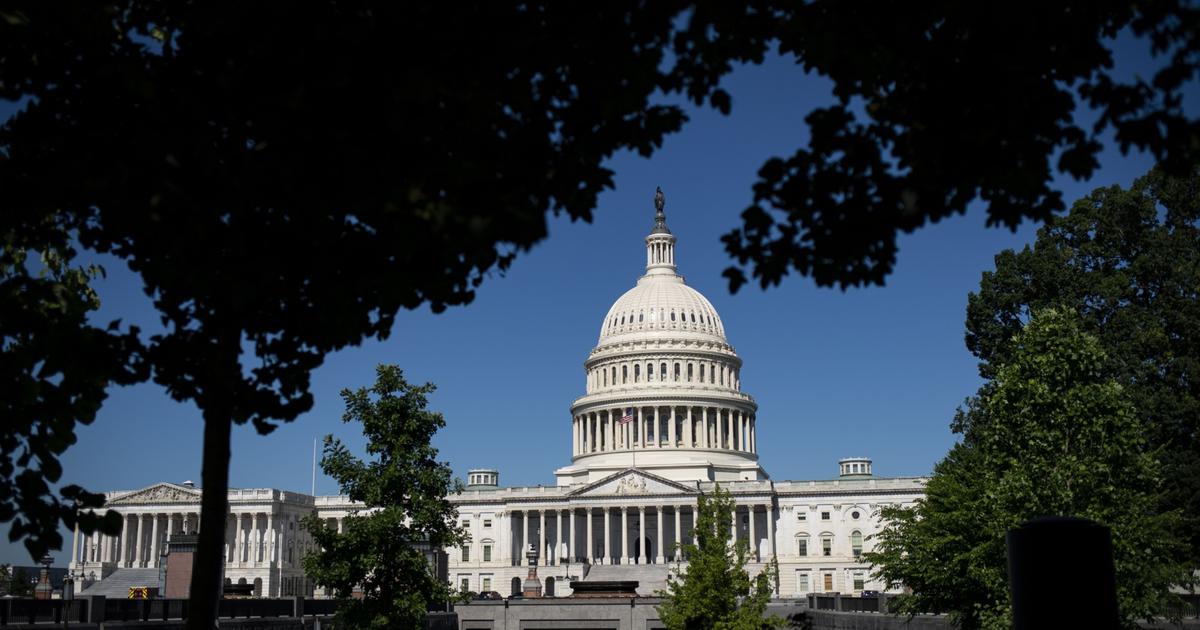 The governments of the two countries announced on Friday that the United States and Japan will deepen cooperation in the research and development of advanced integrated circuits and other technologies.
The agreement, which also includes cooperation in quantum computing and discussions on artificial intelligence, comes as Washington and Tokyo reduce risks with China and work together to expand chip production and secure advanced components needed for economic growth.
The United States, Japan and other members of the Group of Seven developed nations agreed last week to "reduce risks" but not detach from China, underscoring the advanced democracies' deep concerns about China's growing technological might and its technology blockade of supply. chains.
In a joint statement, the two countries agreed to increase cooperation between their R&D centers as they plan future technology cooperation.
The statement came after Japanese Minister of Economy, Trade and Industry Yasutoshi Nishimura met with US Secretary of Commerce Gina Raimondo in Detroit.
©℗