Wall Street Journal: Chinese envoy urges Europeans to agree to Russia's takeover of occupied Ukrainian lands – Pauls Bizneso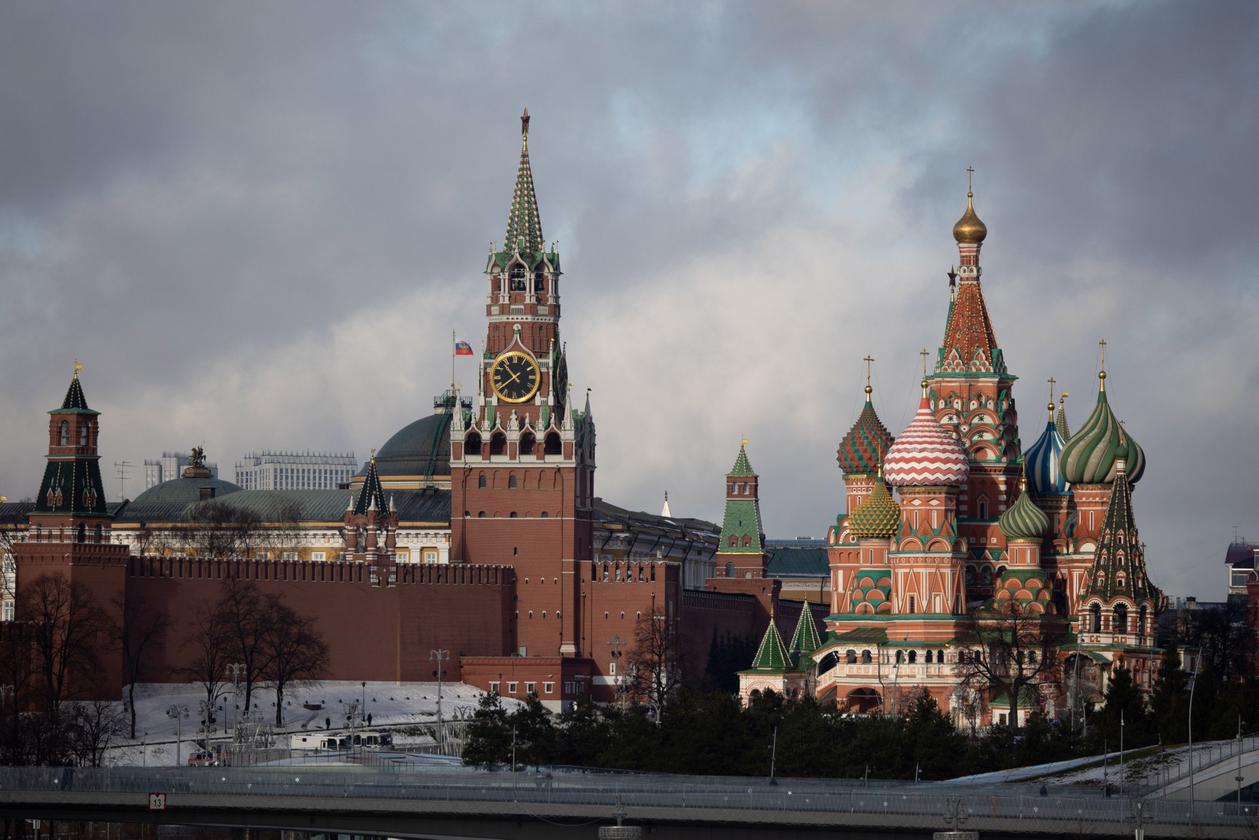 According to the "Wall Street Journal", citing conversations with European diplomats, the Chinese envoy, who visited Ukraine, Poland, Germany, France and Brussels as part of his recent trip, tried to persuade the Europeans to move away from unity with the United States on Russia. Ukraine invasion. On Friday, I was in Moscow.
According to the "Wall Street Journal", in Europe, Li was received with caution, and European allies had to coordinate their message to China. It was to be based on three demands: that Beijing pressure Moscow not to use nuclear weapons, that it not send weapons to Russia, and that it condemn the Kremlin's aggression.
One of the officials who attended the meeting with Li said that China is unable to "separate Europe from America" ​​and that Europe will not stop supporting Ukraine. European diplomats are also questioning China's credibility as a neutral mediator and the Chinese peace plan, which assumes a cease-fire and, in practice, leaving the occupied territories of Ukraine under Russian control.
"We have made it clear that freezing the conflict is not in the interest of the international community if the Russian forces do not withdraw," said one of the interlocutors with the PRC authorities' envoy. Li is mostly met by officials at the vice minister level; In Warsaw was the deputy chief of the Ministry of Foreign Affairs, Wojciech Geruel.
Another official assessed that China was trying to test the strength of Western unity, and another that the People's Republic of China appeared to be primarily interested in ensuring that Russia did not lose the war and did not use nuclear weapons.