Wall Street drops before the House vote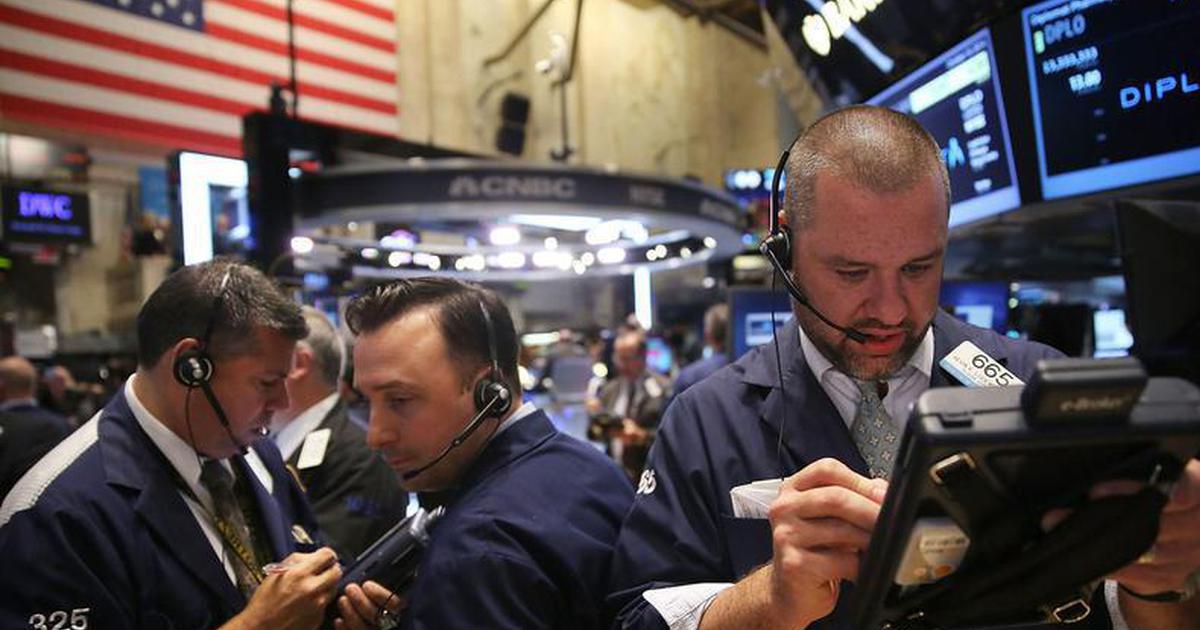 The Dow Jones Industrial Average fell 0.4 percent on Wednesday. The S & P 500 and Nasdaq Composite Indexes lost 0.6 percent each. The Dow Jones Industrial Average fell 3.5% in May. The S&P 500 recorded 0.3 percent. growth. The Nasdaq Composite Index rose 5.8% in the month.
In US stock markets, supply prevailed throughout the day due to risk aversion, which was caused by uncertainty about the outcome of the vote after the House of Representatives session on the bill to increase the US debt limit. US media reported that both Republicans and Democrats opposed the recently concluded agreement. Investors saw a swing in sentiment on Wednesday regarding the upcoming Federal Reserve interest rate meeting. The JOLTS report published at the start of the session provided information on a sudden increase in the number of job offers in April. A signal of continued strength in the labor market added to the belief in a rate hike on June 14th. But at the end of the session, the mood changed dramatically after the statements of Federal Reserve Governor Philip Jefferson and Philadelphia Fed President Patrick Harker, who propose to keep interest rates at the current level at the next meeting. CME FedWatch tool showed that the market sees more than 71 percent. Possibility of a pause in price increases in June. On Tuesday, it estimated it at just over 33 percent. And throughout Wednesday's session, yields on US bonds were falling and the dollar was strengthening.
Stocks down 65%. Comps of the S&P500. Supply dominated 7 out of the 11 major sectors of the index. Financial (-1.1%), industrial (-1.4%) and energy (-1.9%) companies were the biggest losers. The largest demand for corporate stocks came from the "defensive" sectors, i.e. real estate (0.65%), healthcare (0.85%) and utilities (0.95%).
17 of the 30 blue-chip stocks in the Dow Jones Industrial Average were down at the close. Shares of "old economy" companies fell: Insurance Traveler Cos. (-2.3%), owner of the DIY Home Depot supermarket chain (-2.4%) and manufacturer of a wide range of products for consumers and industry 3M Co. (-2.8%). The blue chips from the field of new technologies were the most expensive: software producer Salesforce (2.0%), Telecom Verizon Communications (2.1%) and microprocessor manufacturer Intel (4.8%).
Stocks down 55%. More than 3.5 thousand companies are listed on the Nasdaq Composite. Among those with the largest capitalization, the chipmakers fell the most, which have been costlier over the past few sessions on the wave of artificial intelligence euphoria. Among the 20 most valuable companies on the Nasdaq stock exchange, Nvidia (5.7 percent) and AMD (5.6 percent) fell on Wednesday. The Philadelphia Semiconductor Index fell 2.7 percent, with only two other companies rising in price besides Intel.
©℗