Wait for his mother to fall asleep. Set fire to the room and leave. Accused of attempted murder of a 50-year-old man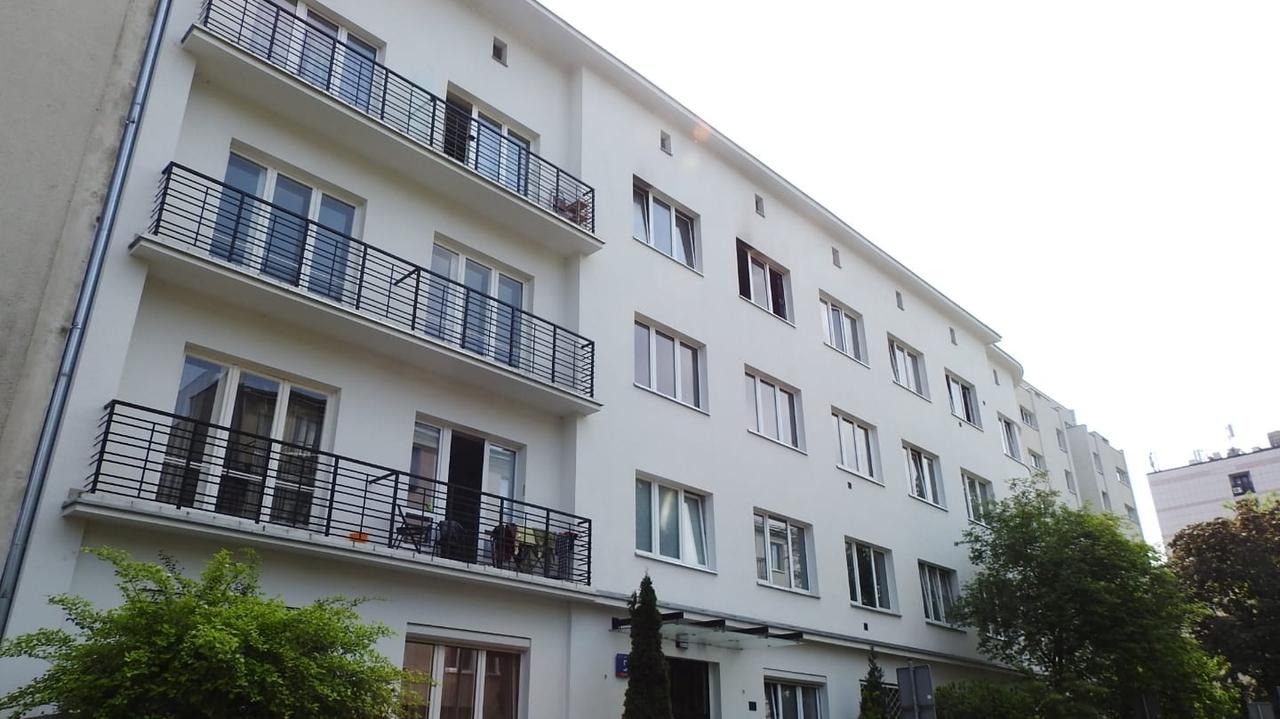 Police officers from Śródmieście arrested a man suspected of attempting to kill an 85-year-old woman. The woman's son set fire to one of the rooms, depriving his mother of her life. The old woman was saved only by escaping to the balcony. For the crime committed, the man could be sentenced to life in prison, said Sub Inspector Robert Szumata, a spokesman for the city's police station.
City intelligence officers arrested a 50-year-old man who set fire to his mother's apartment last Wednesday, wanting, as he admitted, "to deprive her of life in this way." The man lives with his mother and drinks alcohol. On the fateful night, the 50-year-old waited for the woman to fall asleep, set fire to one of the rooms and left the apartment, leaving the old woman inside – as Sub-Inspector Szumata described. He added: – The 85-year-old woman woke up due to the suffocating smoke, and the woman ran with her last strength from the bedroom to the balcony, which saved her life.
Charges and arrest of a 50-year-old man
Firefighters and police alerted neighbors, who were frightened by flames coming from the apartment's windows. The policemen and firefighters took care of the old lady until the ambulance arrived and gave her the first medical aid before her.
– The woman's son was arrested on charges of attempted murder and making criminal threats against his mother. At the request of the Warsaw Śródmieście District Prosecutor's Office, the court has already decided to detain the 50-year-old before trial for three months, summed up a spokesman for the city center police.
Main image source: Artur Węgrzynowicz / tvnwarszawa.pl