Wagnerians in Belarus. Jabłoński: We should expect a provocation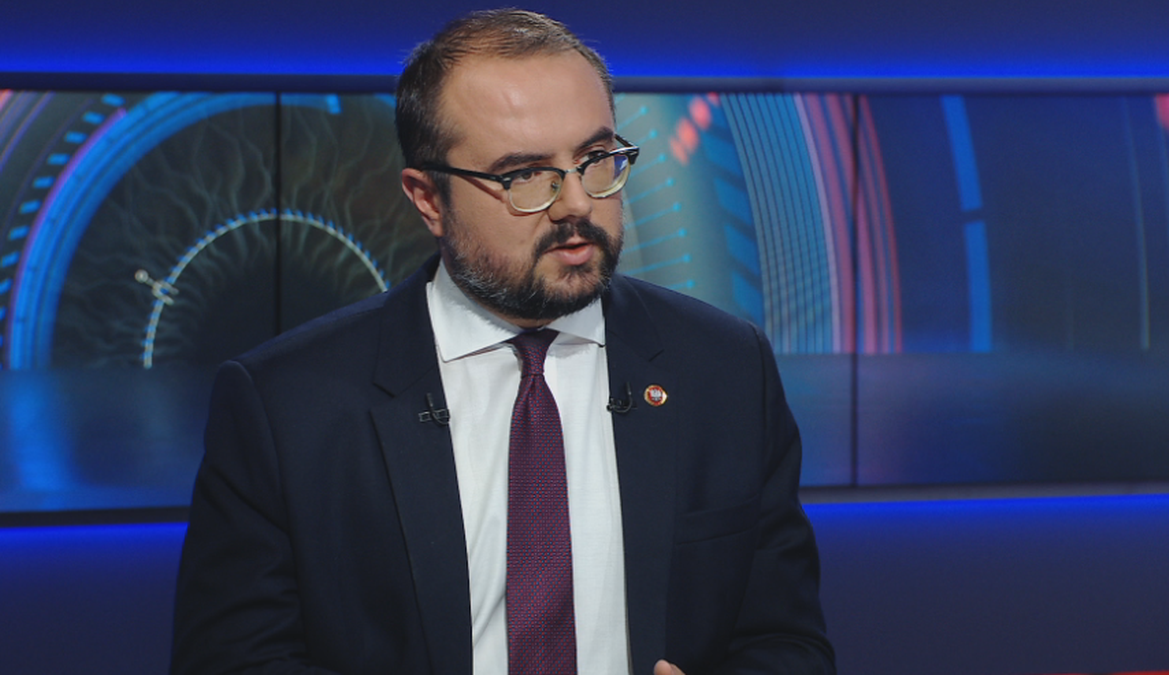 – We should expect a provocation. The Deputy Head of the Ministry of Foreign Affairs, Pawick Japonski, said on the "Point of View" program that both the Belarusian state and the Russian state are very unfriendly, even hostile to Poland. He added, "The statements of Lukashenko and Putin leave no room for doubt that such provocations will take place." Wagnerians should be used for this.
According to the Deputy Head of the Ministry of Foreign Affairs election period "Russia in many countries is trying to use it to foment unrest and strengthen social divisions." – It's not even about the fact that Russia supports this or that environment, but always wants to create divisions – said Japonski and added that in Poland Moscow wants to weaken "those tendencies that it considers a threat to itself."
In his opinion, Warsaw's actions meant that Kiev was still able to resist the Russian invasion.
– primarily through construction Strong alliance in the European Union and NATO. If not, we would have received the status that the Germans wanted at that time – 5,000. Helmets for Ukraine and that's it. Ukraine will not exist today – Valuable.
Wagnerians in Belarus. Poland as a possible target for attack
Japonski emphasized that besides Ukrainian support, Poland's security was also ensured through alliances. As a member of NATO We are protected by these warranties of the art. Fourth, fifth. We have the largest number in history in our lands Allied soldiers. Today we are mainly focusing on how to scare off a potential attack. He said that this is the primary task of every responsible politician in Poland today.
The deputy minister said the political divisions in the country should at least be put on hold when it comes to security. – These are the important things An existential issue for Poland. If we are attacked, and this danger unfortunately exists, what does it matter if someone is from the Law and Justice Party? We, like Poland, can be the target of an attack – warned the representative of the Ministry of Foreign Affairs.
We will have enemy states along the entire eastern border.
Jabinski said that as a society "we are definitely tired of this war", but Poland is doing what it has to do. – If someone argues that we should not support Ukraine in resisting Russian aggression, then we should ask ourselves, what is the alternative? – he asks.
In his opinion, if it were not for the support of Poland, Ukraine might not exist as a sovereign state. – Practically then Along the entire eastern border we will have enemy statesThat in a few years or even earlier could attack Poland to facilitate the invasion of Russia – he added.
"Russia will definitely want to weaken NATO all the time," he added.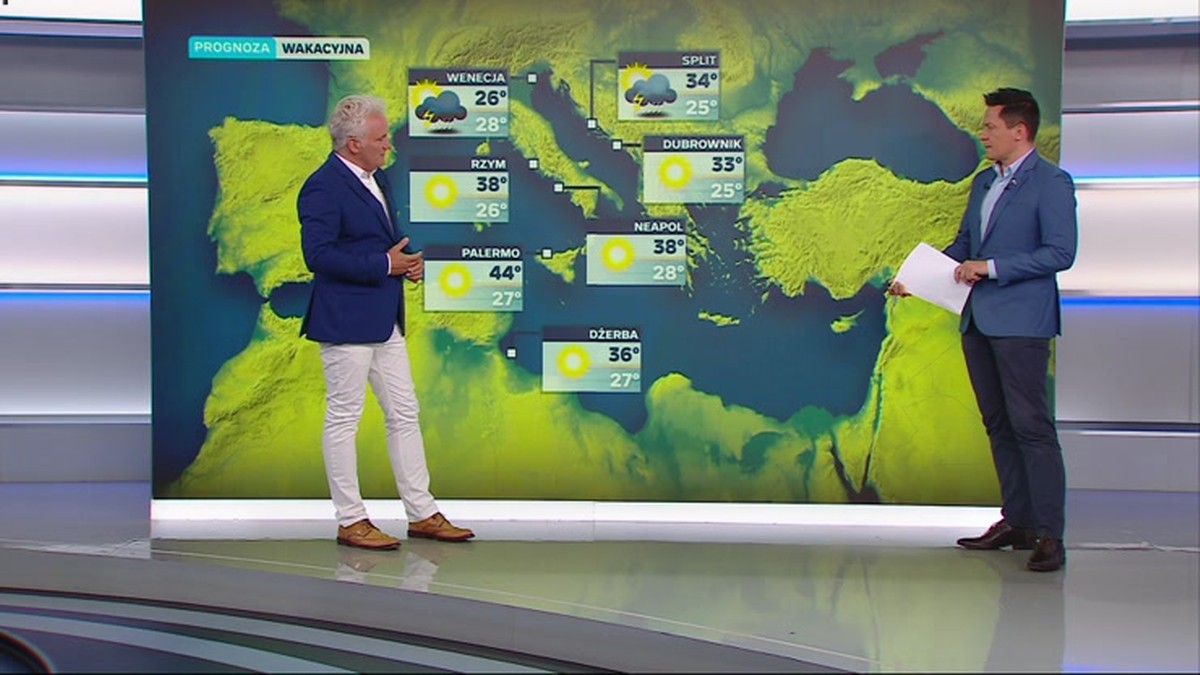 ap/dsk/polsatnews.pl