USA: Slight increase in the number of so-called new unemployed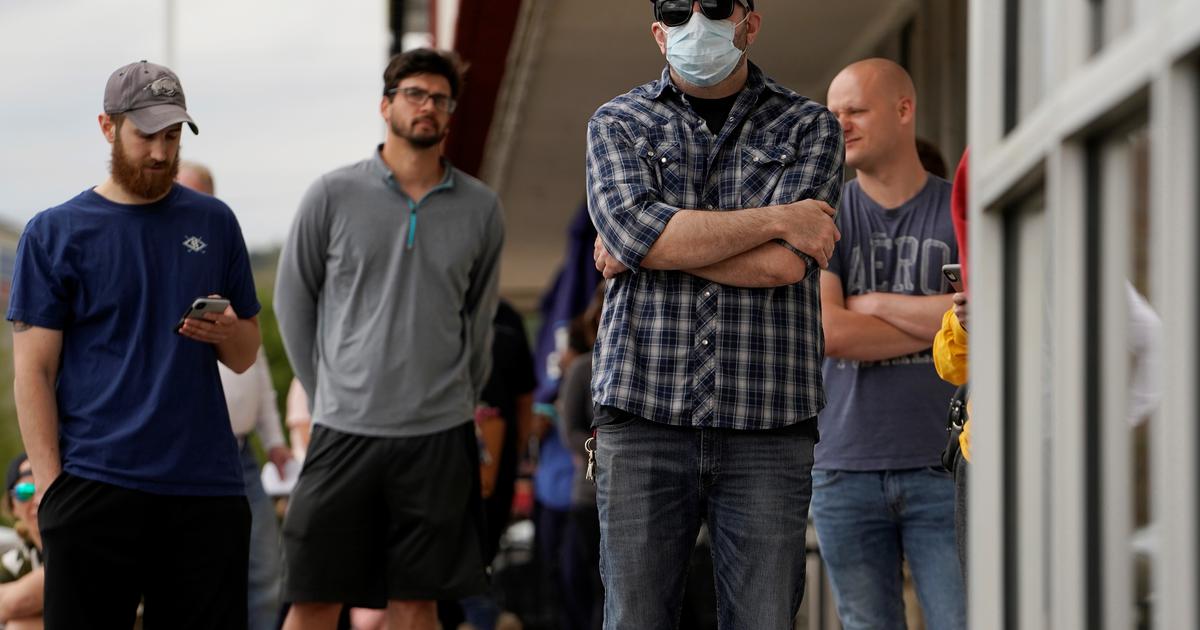 In the week ending May 20, 2023, the number of people applying for unemployment assistance for the first time in the US economy increased by 5,000 to 229,000, according to Labor Department data.
The reading turned out to be below the median forecast of economists, which assumed an increase to 245,000. from 242,000 a week earlier. However, the data was revised down from two weeks ago to 225,000.
The four-week average, removing excessive volatility of the index, was PLN 231.75 thousand. Against the same value a week ago after adjustment from 244.25 thousand.
Meanwhile, the number of people who continued to collect unemployment benefits in the week ending May 13 decreased by 5,000. to 1.794 million from 1.799 million. The market consensus was at 1.80 million.
The US job market remains quite resilient despite the Federal Reserve's rate hike cycle of more than one year. However, there are already more serious signs of cooling in the economic situation, which the monetary authorities are scrambling to avoid starting a spiral of wage prices in the tense labor market, where there is still a huge demand for employees.
Even though unemployment insurance claims, which have increased since March last year, are still well below levels that could cause concern in the labor market. However, economists contend that limited access to credit for firms and households hurts demand and ultimately hurts employment.
©℗