United States: There is still no agreement on the debt limit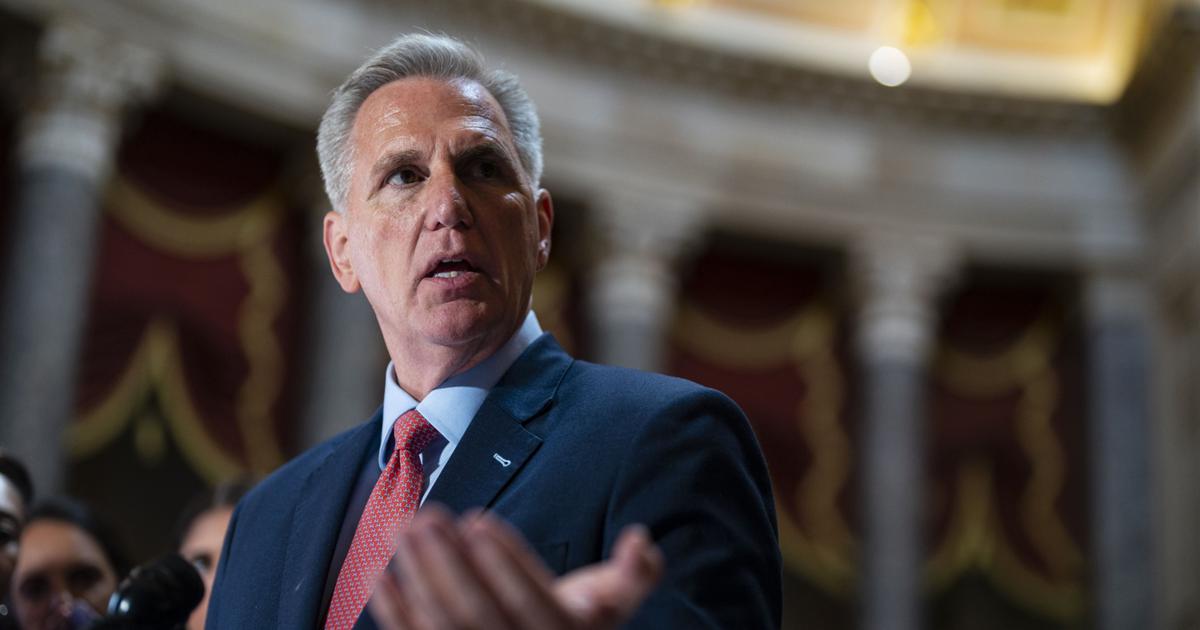 US House of Representatives Speaker Kevin McCarthy told reporters Thursday that negotiators from the Republican Party and the White House have not yet been able to reach an agreement to raise the national debt ceiling. He added that negotiations are ongoing.
"It's tough. But we're working and we'll continue to work until it's done," the Republican said.
If no agreement is reached by June 1, the United States faces the possibility of default. The government and federal agencies will not have the resources to pay current obligations. The current debt ceiling is $31.4 trillion.
Earlier on Thursday, President Joe Biden assured reporters that the United States would not go bankrupt and that negotiations with Republicans had been "productive." At the same time, he acknowledged that both sides had significantly different visions of the budget.
The main point of contention is the deep cuts in budget spending, including those for social programs, which the president does not want to approve, and which Republicans assume.
©℗