Ukrainian Army: Russia reduced its activity around Bakhmut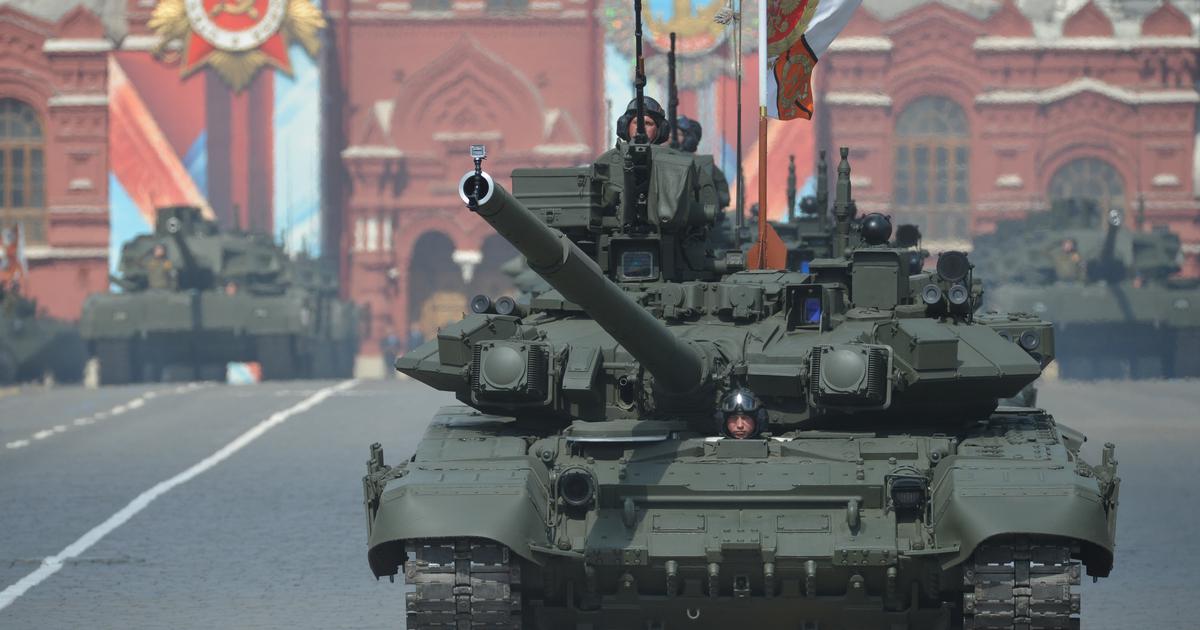 Today, Saturday, Serhiy Cherivaty, spokesman for the Eastern Group of the Ukrainian Armed Forces, said that the Russian forces have reduced the activity of offensive operations in the Bakhmut region due to heavy losses, and the Ukrainian Armed Forces have advanced 400 meters near Bakhmut.
"We are observing less dynamics of enemy activity in the Bashmuth area. In the past 24 hours, there have been two clashes, in the past days from one to three. This is much less compared to recent months," – said Zuriwati, citing the Suspilne portal.
The spokesman said that the Russian army is still actively bombing the positions of the Ukrainian defenders.
"Our units managed to move 350-400 meters in some locations," the spokesman said.
In turn, the Ukrainian Deputy Minister of Defense, Hanna Malar, indicated that the Ukrainian forces are maintaining the positions they previously occupied, and that the forward movement has stopped due to the performance of other tasks. Ukrainian forces still control a small part of the city in the southwest.
The deputy minister drew attention to the low offensive activity of the Russian forces in the Bashmuk sector. She added that the Russian forces focused on air and artillery attacks.
According to Malar, there is no active fighting in the city or its outskirts, but active Russian shelling of the Bakhmut region continues.
On Thursday, the owner of the Russian Wagner Group, Yevgeny Prigozhin, announced that these forces had begun to withdraw from Bakhmut and hand over control to the regular Russian army.
Fighting for Pakhmut, located in the Donetsk region of Ukraine, has been going on since August 2022. The Ukrainian side estimates that the Russians lost about 100,000 people while trying to take the city.
©℗