Two accidents on National No. 15. Three people died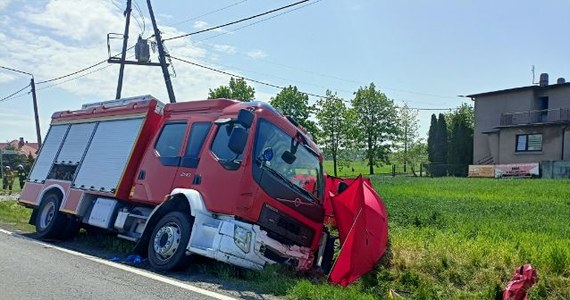 Two people died in an accident on national road No. 15 in Krotoszyn, Wielkopolska. A passenger car crashed into a fire engine there.
The fire engine, which was traveling to signal the accident, collided head-on with a passenger car. Two people died from the passenger car – a 62-year-old woman and a 68-year-old man. Nothing happened to the guards.
Firefighters were driving into a collision in Woollenes on National Route 15. Three cars collided there. As reported to an RMF FM radio reporter, one person died there.
After some incidents, the road from Krotoszyn to Koemen was closed. Turns are set.