Try to run over the cop car, the wanted man is being chased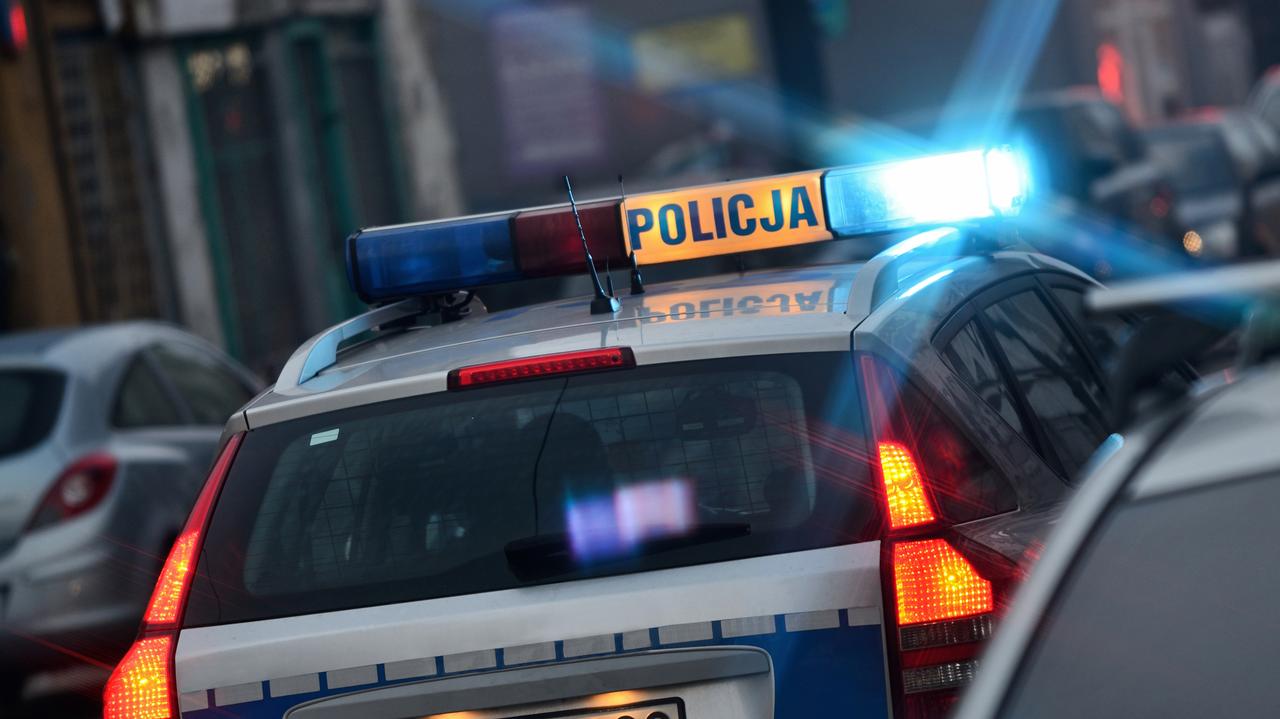 A police manhunt is underway for a wanted man who tried to run over an officer in Gdańsk during his arrest.
Magdalena Siska, press officer at the municipal police headquarters in Gdańsk, told PAP that the 10 May. Kartuska, the officers saw a man in a Volkswagen Passat whose appearance matched the description of the wanted person.
"In full view of the officers, the driver of the car started the engine and turned towards the criminal car, which approached the criminal vehicle. The policeman jumped aside to avoid a collision. A few hundred meters away, the wanted man stopped the car and started to run away on foot. Efforts are underway to arrest the man."
Police have not released details of the man they are trying to arrest.