Traficar reported a two-fold increase in new registrations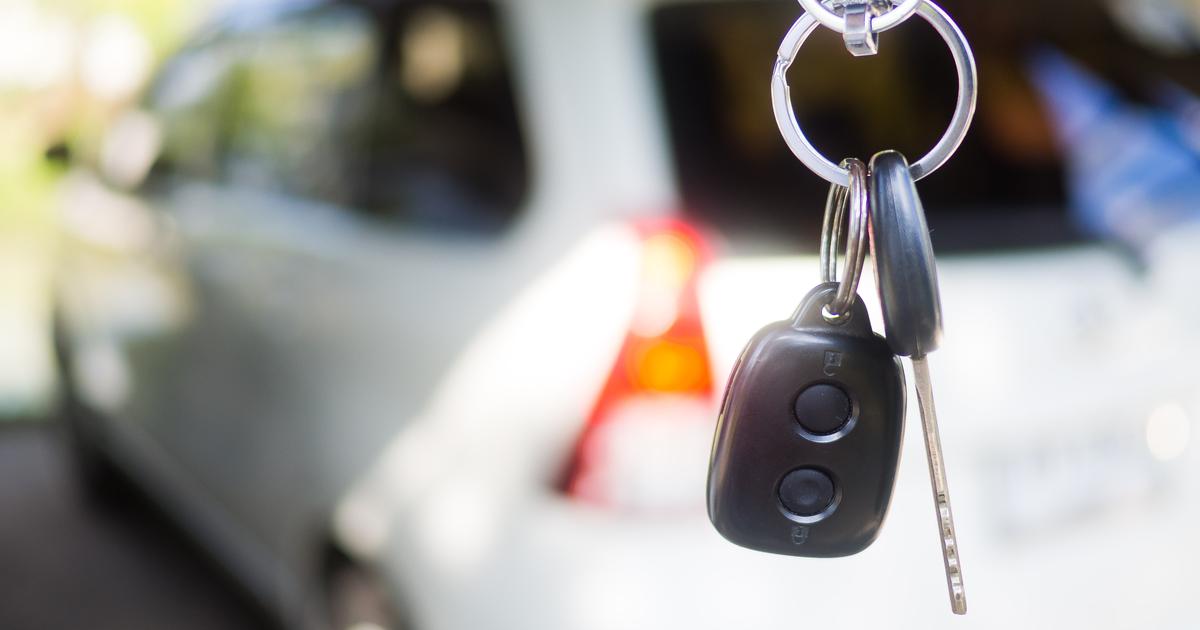 The Carharing Traficar brand has recorded a huge surge of interest and heralds that the car-sharing boom is still ahead.
According to the latest data from Traficar, a company that provides car-sharing services, Polish users use its app by 15 percent. more than in the previous year. The company also recorded a 98% increase in the number of new user registrations – the Traficar app is already installed on more than 1 million smartphones in Poland.
– A generation of consumers entering the market does not think of buying their own cars, but prefers to use car sharing services. This change of perspective has a great impact on the nature of the development of car sharing, proving that it is not just a passing trend, but the true future of urban mobility. Our fleet has grown by 16% in the past year alone. In all the cities in which we are located. We expect another growth in the second half of the year – says Konrad Karpiński, COO of Traficar.
One of the factors that has recently had a significant impact on the increasing popularity of car sharing is the price of new cars.
– This factor is considered an obstacle for many to buy their own car. High inflation is still a big problem, which is why I think the peak of car-sharing popularity in Poland is still ahead – says Konrad Karpinski.
According to data published by Santander Consumer Multirent, every fifth mogul uses private-purpose car rentals, and up to 16 percent. They do this regularly, and use this opportunity as an alternative to owning a car or using public transportation.
©℗