Toto Wolf could not stand it. Red Bull's successes frustrate him. But compare!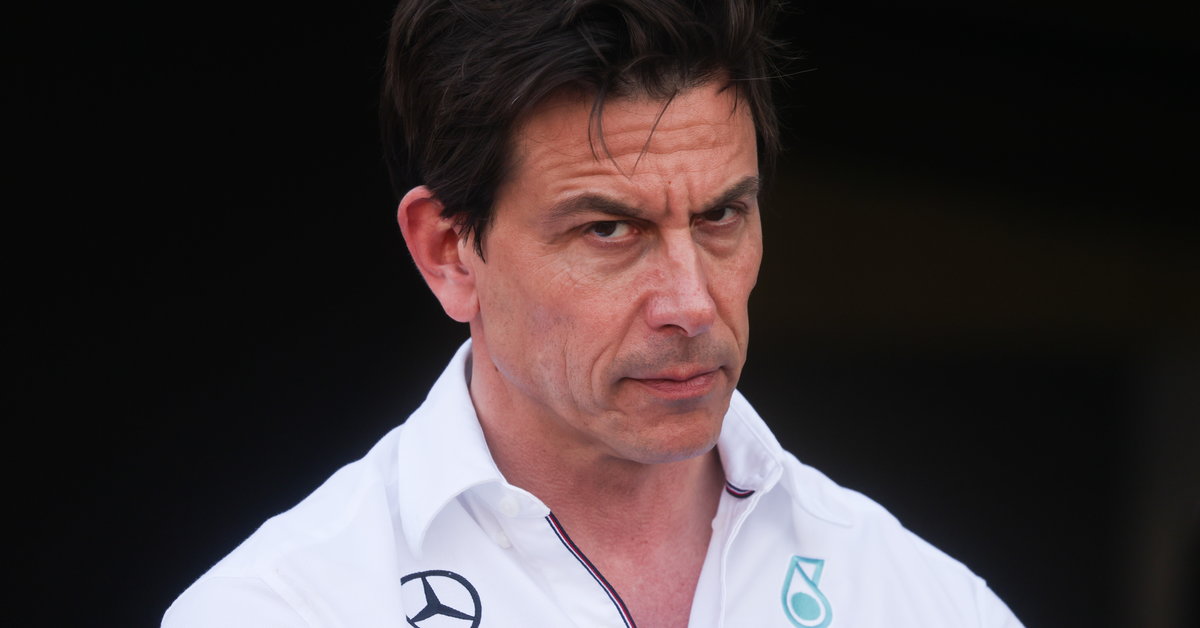 Red Bull triumphed again last Sunday in Hungary. Max Verstappen won by a safe margin, ahead of Lando Norris and Sergio Perez. This course of events meant that the best team of the season broke the Formula 1 record. It's about the number of consecutive wins. After competing in Hungary, Red Bull already has up to 12.
This is not the end of the team's successes. The Hungarian Grand Prix had the fastest pit stop of the season. In 1.9 seconds, Sergio Perez left the pits. The impressive results and the team's dominance in the general classification and the constructors' list are making the heads of respected teams start to get annoyed.
Toto Wolff is furious after Red Bull's success
"We'll fight and try to win races, but you saw his pace. I already saw on Friday what an advantage he had in terms of racing speed. That's the way it is – Wolff said in an interview with Sky Sports and at one point he just couldn't stand it.
He made an unusual comparison in front of the cameras. "They made us look like Formula 2 racing against a Formula 1 car," the Mercedes boss stated, realizing what a huge advantage Red Bull had.
The Austrian also commented on Lewis Hamilton, who could even win pole position in Hungary. "Lewis had a great qualifying lap. That's why we gave up George. We had the second fastest car in the Hungaroring, but you don't see it in the results. But if we look at Verstappen's times, that should be our goal. We miss him a lot," he said.
Creation date: Today 21:40