Tons of sewage went into the Baltic Sea. The beaches are closed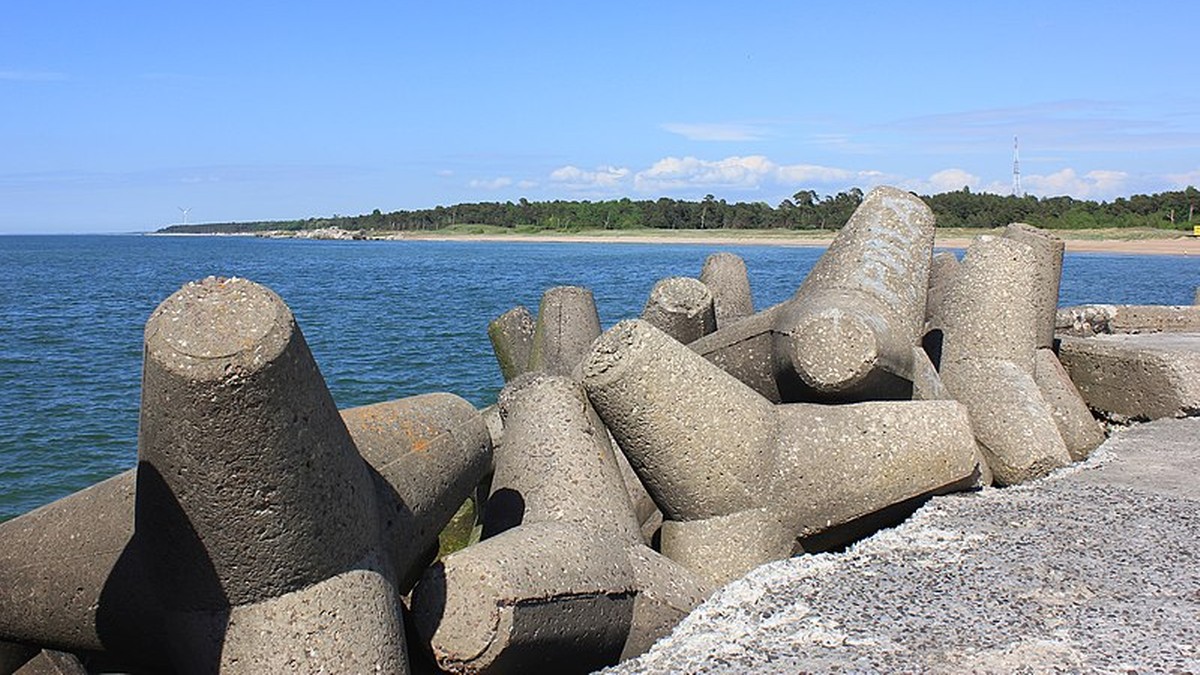 Up to 1,250 cubic meters of sewage may have ended up in the Baltic Sea after the failure of the Liepāja sewage treatment plant in Latvia. The local health department closed surrounding beaches, and the state Environmental Protection Service launched an investigation.
Sunday evening in Sewage treatment plant in Liepaja, Latvia An accident caused from the Baltic Sea Pollution is starting to show.
By country Latvian Environmental Protection Service (VVD) An accident at the processing plant caused her to enter the Baltic Sea About 1250 cubic meters of untreated wastewatercontaining sulfur sludge. The cause of the accident is being investigated.
look: Stargard: Serious water supply failure. The population was left without water
Almost every hour 400 tons of waste.
The Department of Health closed the beaches
The leak has been stopped On the night of July 24-25. Experts from the VVD also began to study the potential Risks related to environmental pollution.
According to local authorities, the failure did not pose a threat to people's lives. Still, because of the stakes Environmental Pollution By order of the Ministry of Health of Latvia The beaches near Liepaja are closed. The ban covered about a hundred kilometers of coast.
The municipality also appealed to residents to come in the coming days reduce their water consumption.
"We encourage residents to follow the official announcements," the local authorities said.
The Lithuanian authorities assure that, thanks to the winds, polluted waters will not reach their coasts. At the same time, they recommend refraining from swimming in the Baltic Sea.
ap/dsk/polsatnews.pl