This has not happened yet! A great sporting holiday in Poland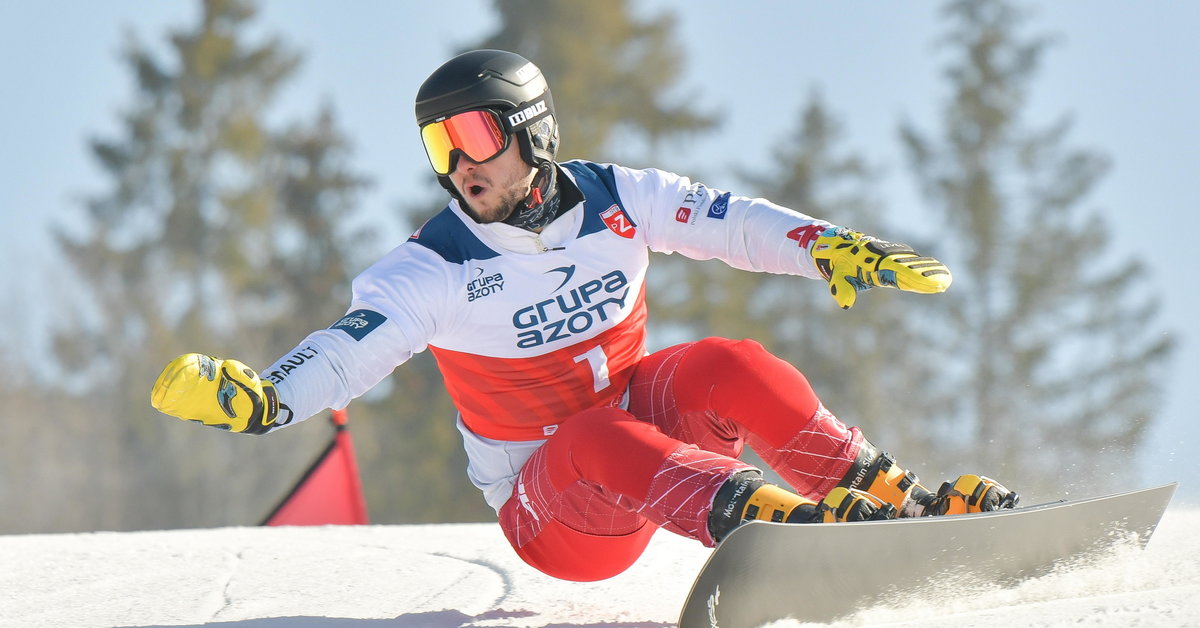 "You must strike the iron while it is hot." The Ministry of Sports gave us the green light to stage the World Cup in Poland this winter. We will definitely apply for these contests. We even had the first conversations on this topic with sponsors – Adam Mays recently announced.
World Cup in Snowboarding on the Polish slopes!
As it turned out, the plan was successfully implemented. The following season's calendars published by the International Ski Federation include competitions in Krynica-Zdrój. It will take place from the 24th to the 25th of February.
The first sounds about this idea appeared already in the winter. Last season, Sochi hosted the European Cup, which was supposed to be an experiment before Poland was awarded the top spot in the competition. As you can see, the test must have gone very well.
The desire to organize such a competition in Poland is a consequence of the great successes of our figure skaters, who regularly shine at the World Cups. Moreover, last winter Oskar Kwiatkowski won the title of world champion, and in the same event Aleksandra Kroll won the bronze medal.
Creation date: Today 21:19