They recreated the face of Tutankhamun. 'It was detective work'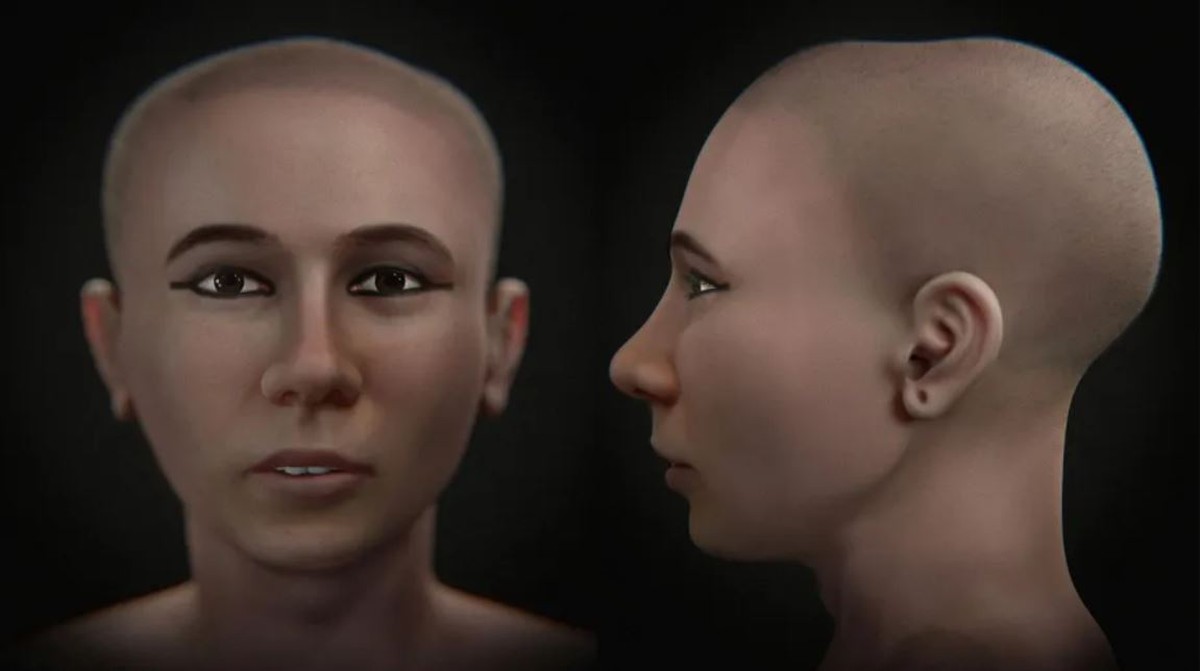 A team of scientists from Brazil, Australia and Italy has completed a digital model of the face of Egyptian pharaoh Tutankhamun. More than 3,300 years after his death, we know what he looked like.
As reported, the digital reconstruction was based on Precise measurements of the skull And previous photos of the skeleton.
– He was Detective workThe traces of information were combined to provide us with a 3D model of the skull. Get data on aspect ratio and some important head measurementsit was possible to take the digital data of a hypothetical skull donor and fit it so that it became the skull of Tutankhamun – explained Cicero Moraes, a Brazilian 3D graphics expert specializing in forensic medicine and forensic facial reconstruction.
look: Titanic was 3D scanned. Unique offer shared on the web
– Looking at him we see rather A young student of a politician full of dutieswhich makes the historical figure more interesting, – he added.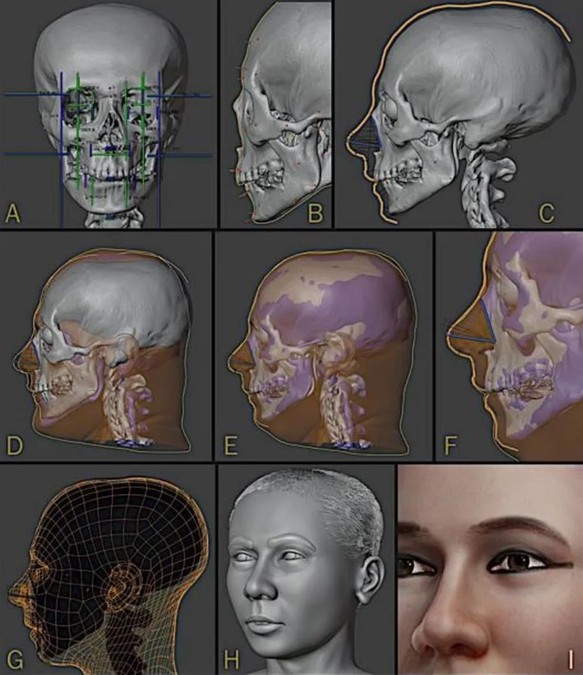 Another face of Tutankhamun
This is not the first attempt to reconstruct the face of the Egyptian pharaoh. He made similar attempts a few years ago French team of graphic designers.
However, in this case, technological development has allowed for more accurate mapping of certain facial features.
"After looking at our research using live human data and comparing the predictions to actual measurements, we are confident that the overall structure is a good fit with the real face," said Moraes.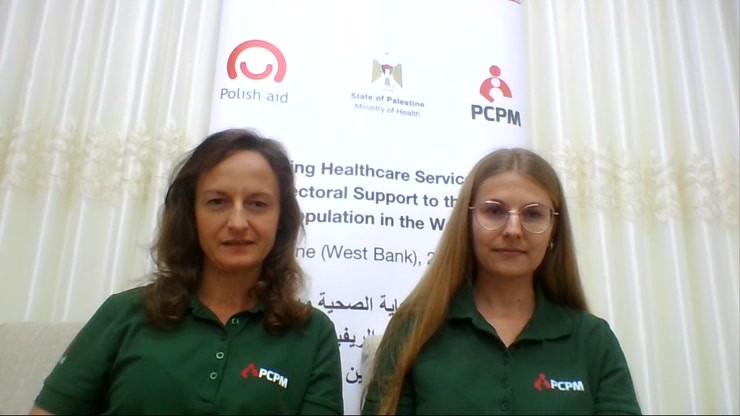 mjo/Polsatnews.pl