The Ukrainian president imposed sanctions on more than 200 entities linked to Russia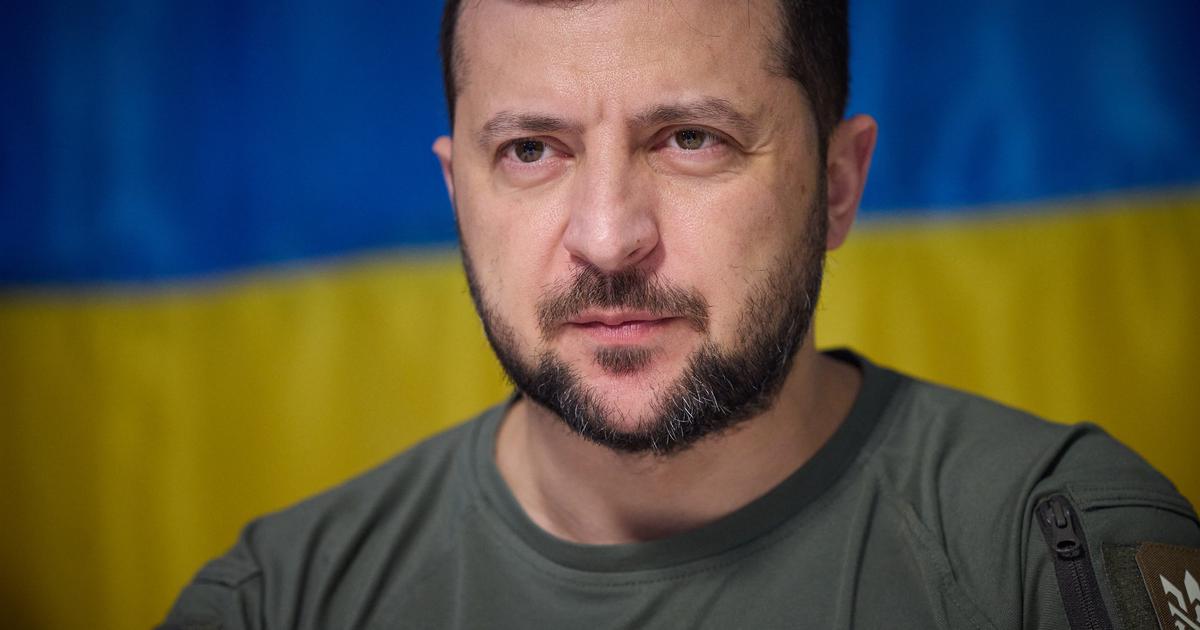 On Saturday, Ukrainian President Volodymyr Zelensky signed a decree imposing sanctions on 51 individuals and 220 legal entities linked to Russia. Restrictions apply to eg Russian and Belarusian repair plants.
By signing the decrees, Zelensky approved proposals for sanctions by the National Security and Defense Council of Ukraine.
The restrictions affected 51 Russians, including scientists and factory managers. Sanctions also apply to entities affiliated with Russian state railways and Belarusian and Russian repair stations.
©℗