The Ukrainian and the Russian will play for victory in the WTA tournament in Strasbourg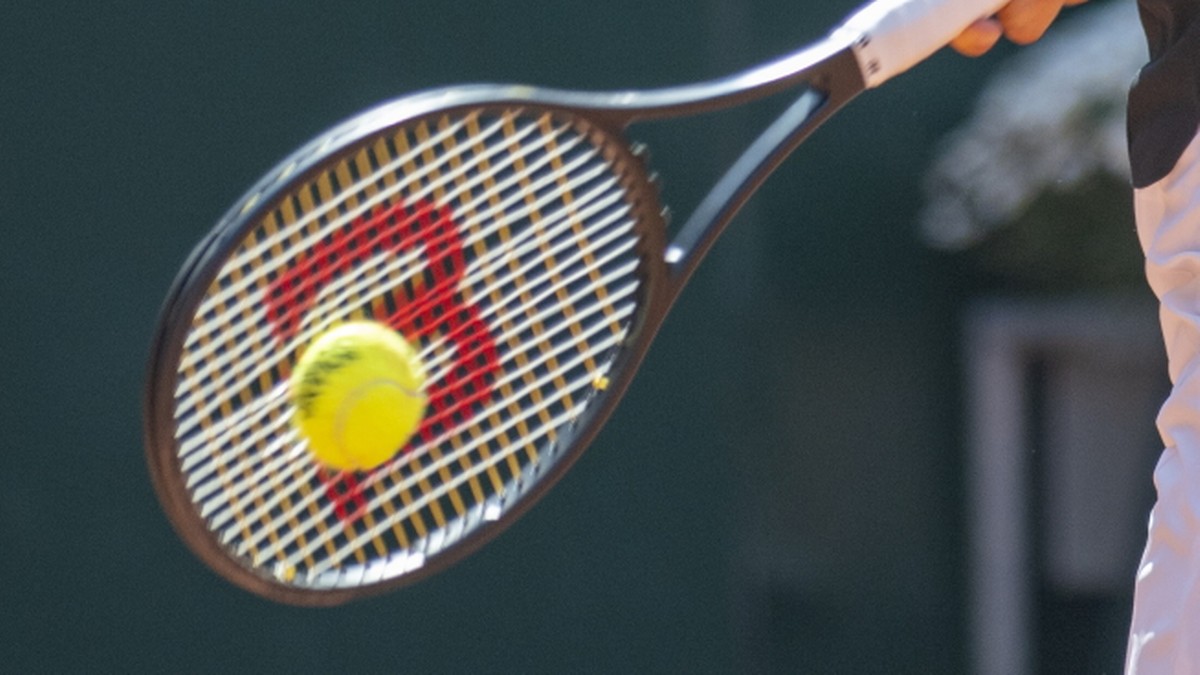 In the semi-finals, Soetolina defeated France's Clara Borel 4-6, 7-5, 6-3, and Blenqua won easily 6-2, 6-2 with American Lrynne Davis.
See also: Iga Świątek points out what makes her happiest ahead of the start of Roland Garros 2023
Switolina, a former world-ranked tennis player, became a mother in October 2022, and in January she began working on getting back in shape. Her husband, the French tennis player Gael Monfils, who was recovering from an injury, helped her in this.
Magda Linette performed in Strasbourg. The Polish first seed will not consider this performance a success, she was eliminated in the second round when she lost to Russia's Anastazja Pavlyuchenkova 3: 6, 2: 6.
On Monday, Alicia Rosolska, who played Kristina Buxa, was eliminated in the first round of the doubles.
The tournament in Strasbourg precedes the French Grand Slam Open, which begins on Sunday in Paris.
Semi-final results:
Anna Blinkova (RUS) beat Lauren Davis (US7) 6-2 6-2
Jelina Svitolina (Ukraine) – Clara Borel (France) 4-6, 7-5, 6-3
MC, PAP