The Swedes will have to wait a few more years for the VAR system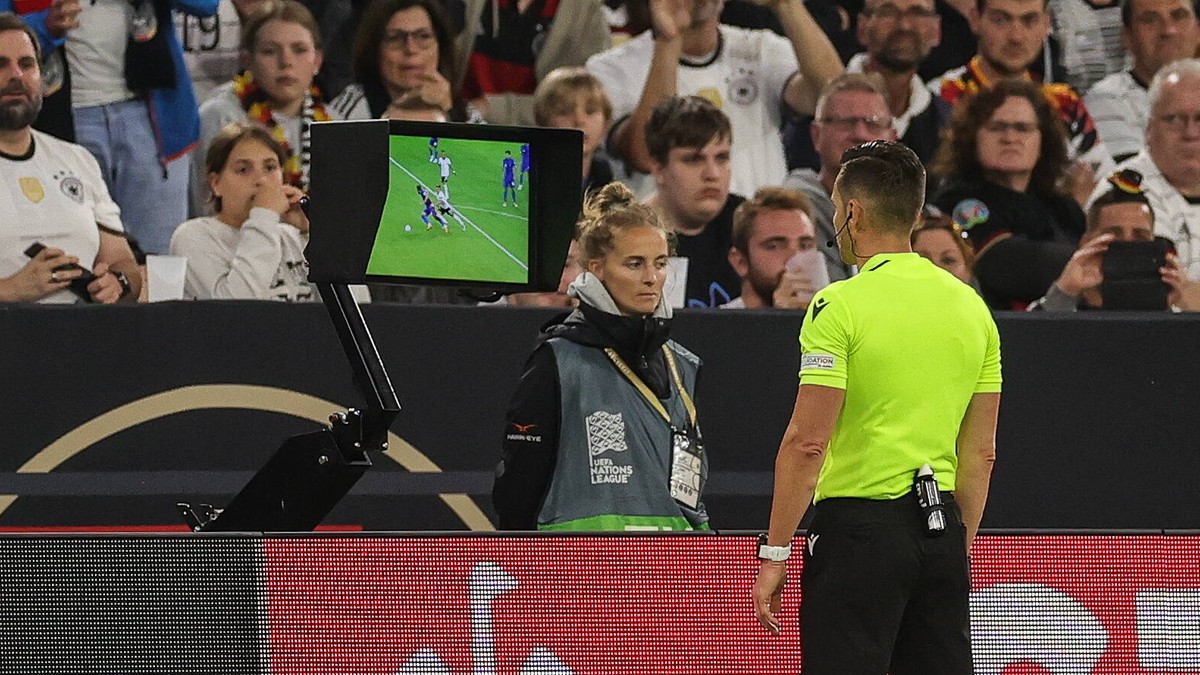 The Swedish Football Association will not pressure clubs over the VAR system
The Swedish Football Association (SvFF) decided after a board meeting that it would not put pressure on clubs regarding the VAR video recording system, which, in its opinion, will not be introduced for league matches for a long time.
"It certainly won't be next year or next year, so it could be as soon as 2026, but there's not much chance of that," said Fredrik Reinfeldt, president of the Swedish Football Association (SvFF).
See also: Polish champion of the best European championships? Rarity!
Reinfeldt, Prime Minister of Sweden from 2006 to 2014, became the new president of the SvFF in March and, according to the media, immediately implemented the policies of his previous government.
– In Sweden we have democracy in every field, even in football, and in order to decide on such an important issue as VAR, all parties must be heard, i.e. clubs, men's and women's league boards and referees. And then there should be a comprehensive analysis and discussion on this topic. And as a federation, we cannot impose decisions from above."
"The can is of this size and weight and we still have to wait," he added.
According to a public opinion poll by SVT, 82 percent of referees and 65 percent of fans support the system, but out of 16 clubs in the Swedish Premier League, as many as 10 are strongly against it.
Department of State, PAP