The success of Polish women during the World Cup in Rowing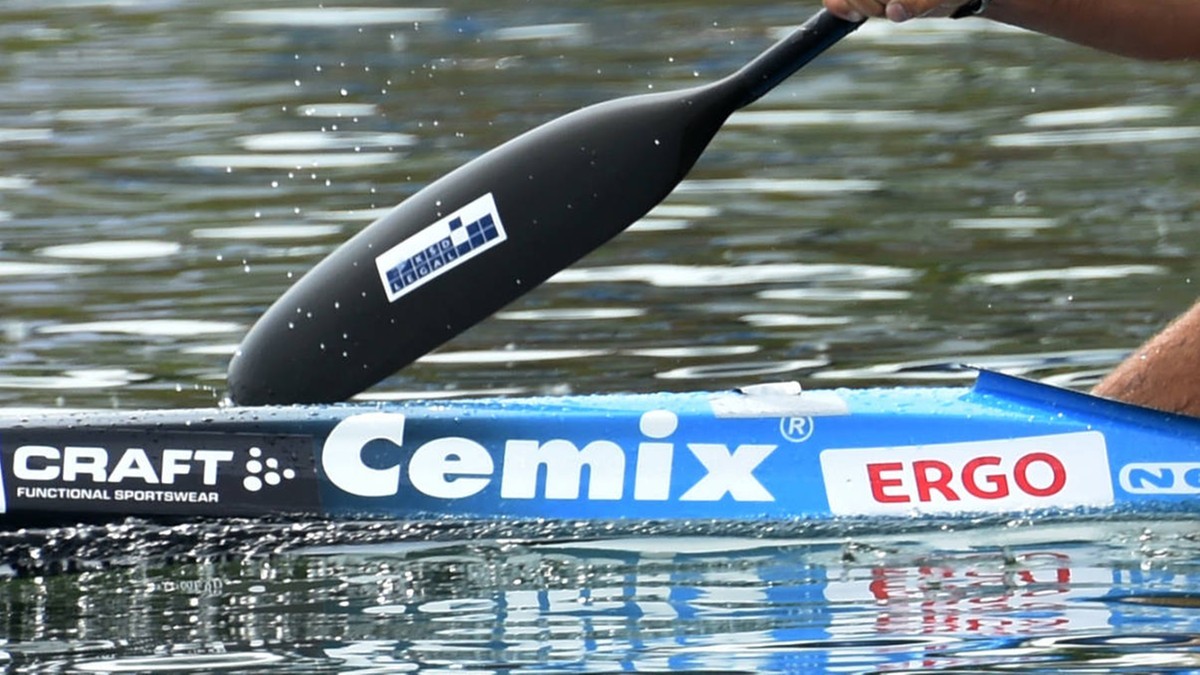 Kayakers Martyna Klatt and Helena Wiśniewska won the non-Olympic K2200m competition at the World Cup competition held in Poznań. The Polish women led the Italians by 0.88 seconds, and the Austrians came in third.
The second Polish settlement is ranked fourth: Katarzyna Kołodziejczyk, Justyna Iskrzycka. Saturday's finals started with great success for the white and red. With only 15 minutes left in her second start, Kołodziejczyk also achieved an impressive result.
See also: Poznan will host the World Rowing Championships. Players depend on one thing above all else
Kolodziejczek won the final of the non-Olympic K1 200m competition, while the Polish beat Denmark's Fredrik Hugh Mattisen by 0.26 seconds, and the Croatian's Annamaria Juvorsinovic won the third. Eleven finals are scheduled for Saturday.
KP, Polsat Sport