The stain remover has become a carrot. Fraud caught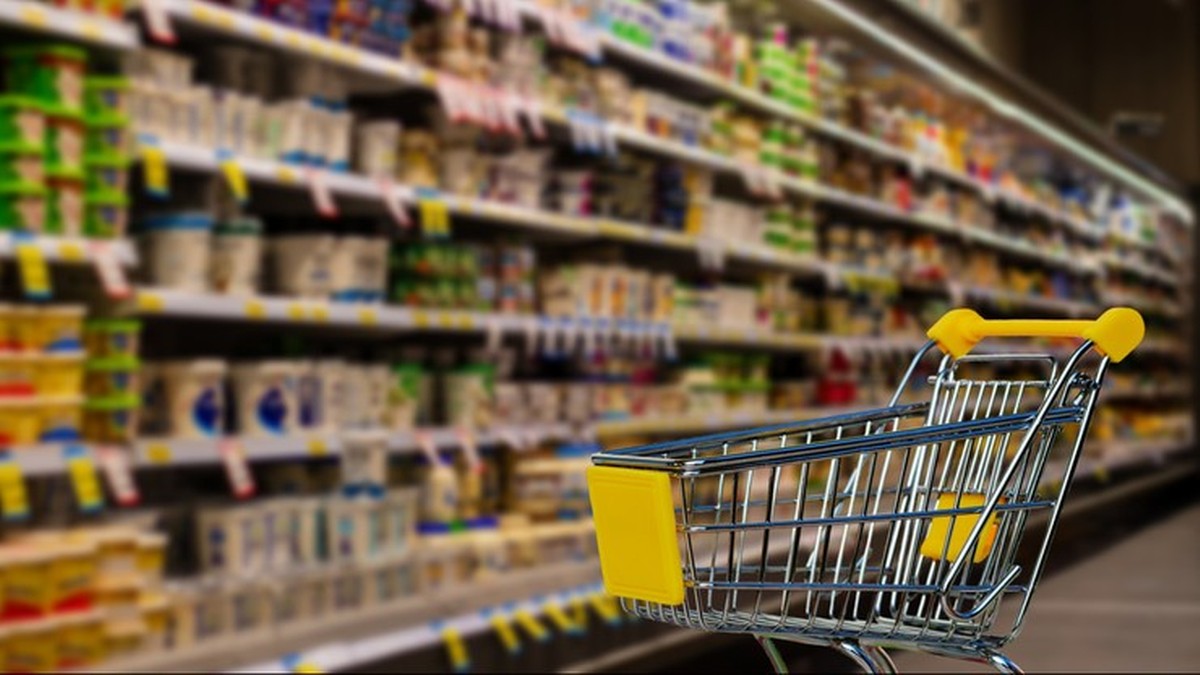 In times of inflation, customers are looking for a way to save on shopping. However, they should not take an example from a resident of Bialystok, because her "gimmick" is illegal. The 43-year-old used the store's self-checkout, weighing and shipping products from the cart as cheaper. I did this several times.
Police officers were called to a discount store in Bialystok. A security guard at the store caught a customer in the act Scammed by checking out products at self-service checkout.
look: Kołobrzeg: a powerful explosion in the cluster. Dry shampoo ruined the apartment
It turned out that she was weighing things from her basket, however Choose the cheapest product on the checkout screen – Usually from vegetables.
Butter like beets and stain remover like carrots. The end of Bialystok tricks
The officers determined that the situation was repeated five times. On one occasion She put the stain remover on the scale, but she weighed it and calculated it from carrots. in another place Three cubes of butter, such as beets"- we read in the message of the Bialystok order.
look: Warsaw: A policeman saved the life of an 11-day-old baby. I will remember the sound for life.
Losses were estimated at more than 100 PLN. The 43-year-old was arrested She has already pleaded guilty to five counts of petty fraud. She faces up to two years in prison.
dsk/wka/polsatnews.pl