The sixth consecutive weekly decline in copper prices.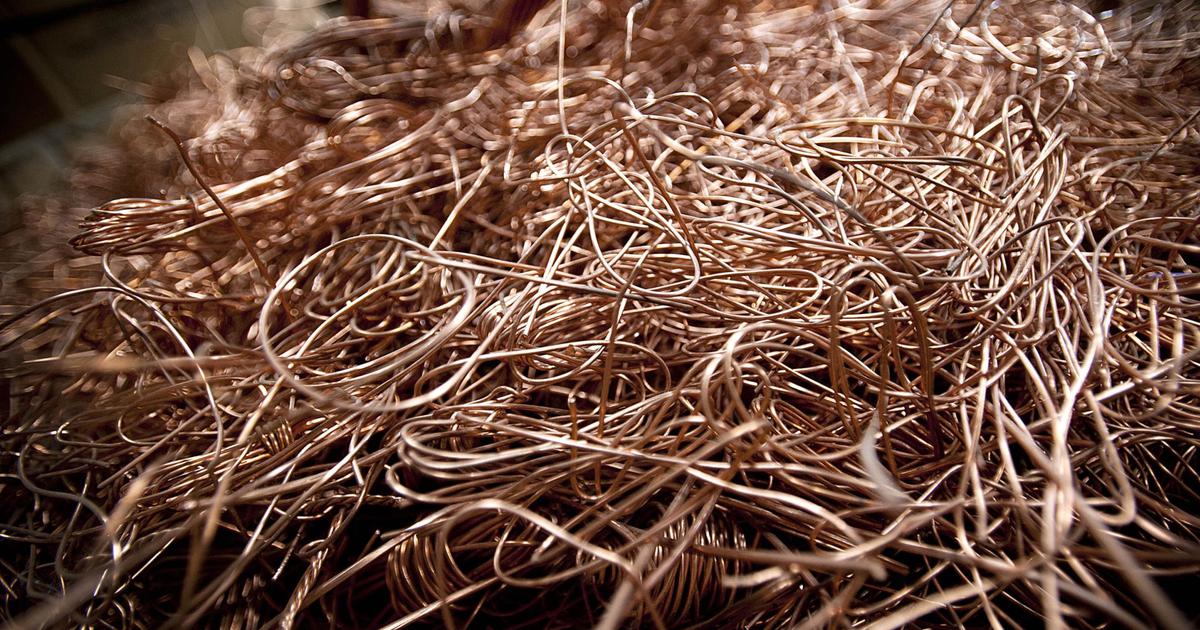 Copper has been rebounding since yesterday – as a result, copper prices in the US are back around $3.65 a pound. That doesn't change the fact that they still haven't made up for the cuts from the previous days, so there's a good chance this week will end in the red. This will be the sixth consecutive week of decline in the copper market.
Copper prices this week are under pressure not only from the strength of the US dollar. Prices for this commodity are also negatively affected by disappointing demand from China, a country that is a major consumer of copper in the world.
Copper prices are one of the main indicators of the situation in the global economy. Their weakness shows that despite next summer – the busiest season for the construction industry, which uses large amounts of copper – demand still does not meet expectations.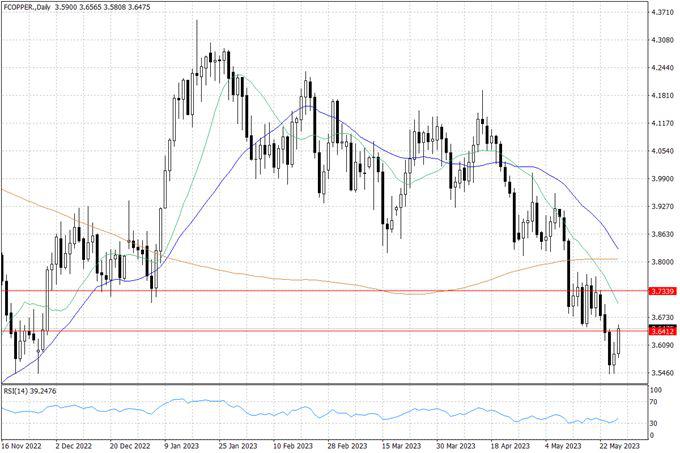 US copper prices – daily data
©℗
Signature: Dorota Sierakowska, Raw Materials Analyst, DM BOŚ