The Russians thunder and spend. This is the end of their dreams!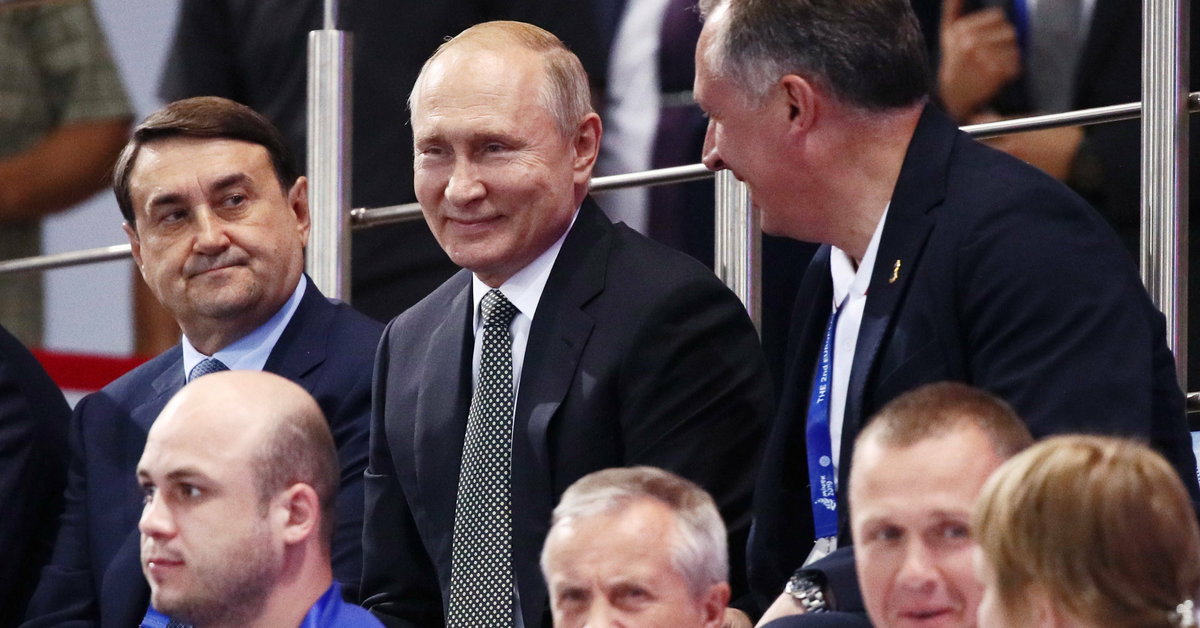 The IOC Executive Board issued specific recommendations for Russian and Belarusian athletes. Their participation in international competitions is possible only if they publicly condemn Russia's aggression against Ukraine, in addition to that they are not associated with the armed forces and do not play in clubs supported by the ministries of power.
Russians and Belarusians can also participate in international struggles under a neutral flag, and only if they do not publicly support Vladimir Putin's actions.
Russian activists have long refused to agree to the IOC's restrictive recommendations and do not intend to back down. The most painful for them is the stipulation that there is no support for military operations and the need to cut off from the ministries of power.
The organizers of some tournaments, including Wimbledon, require players from Russia and Belarus to submit a declaration against the war, in addition to this in writing. Without them, there is no chance for athletes to be allowed to compete. The organizers of the Paris Olympic Games have a similar intention, although there is still debate over whether athletes from both countries will be able to appear in France at all.
The Russians will not return. They are risking the careers of athletes
When the fate of athletes from Russia in the world's biggest sporting event hangs in the balance, Russian activists make it clear. Their latest statements may mean that the Russians will soon close the door to international competition for themselves. Behind closed doors, Russian Olympic Committee activists discussed the possibility of returning to the international arena.
– The meeting participants expressed a unified position on the inadmissibility of Russian athletes signing any statements or other documents of a political nature that contradict the legislation of the Russian Federation. For us, this is totally unacceptable. "We will carry out individual work with our sports federations on the inadmissibility of proposals from international organizations that contradict the Olympic Charter," Stanislav Pozdnyakov, head of the Russian Committee, was quoted by the Sport Express newspaper.
The former four-time Olympic fencing champion not only wants to comply with the current IOC recommendations, but, he argues, also wants to fight for the restoration of the Russian flag and national anthem, regardless of all circumstances. If the Russians do not change their position, they may withdraw from participation in the largest sporting events.
"We will continue to support our athletes who have been illegally and unreasonably banned from participating in international competitions over the past 15 months," Pozdnyakov stressed.
Creation date: Today 19:49