The price of oil rose for the second week. The important role of Russia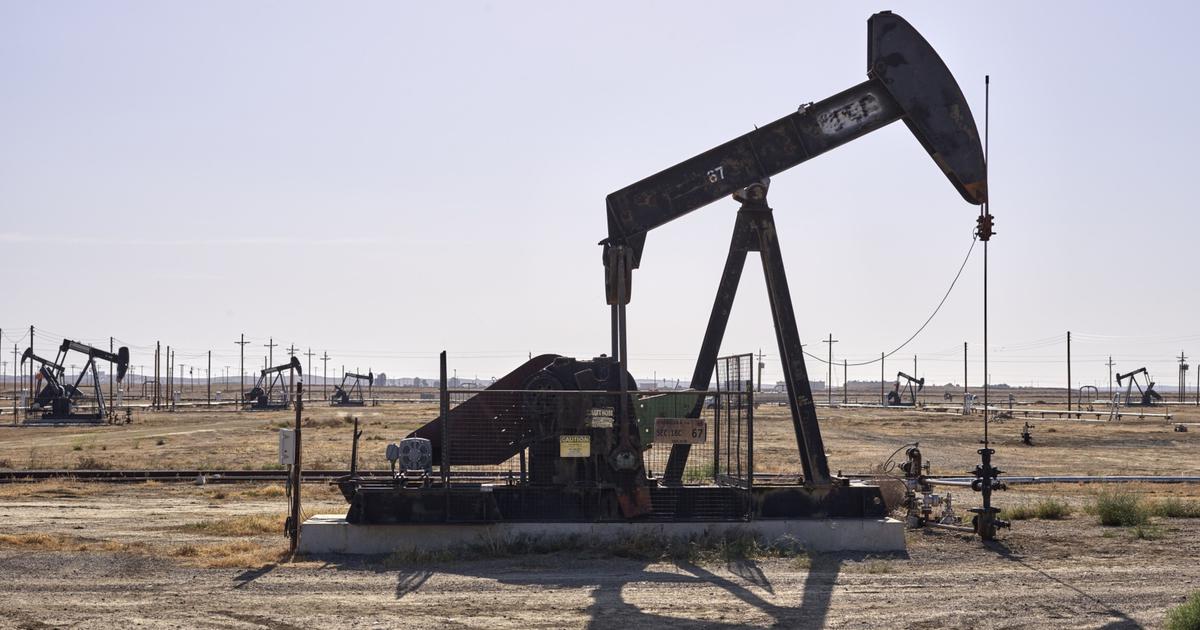 Oil prices rose on Friday as US officials appeared close to reaching an agreement on a debt limit. But the market explored the conflicting announcements regarding supplies from Russia and Saudi Arabia ahead of the next OPEC+ political meeting, Reuters reported.
Brent crude fell 69 cents, or 0.9 percent, to $76.95 a barrel, during Friday's session. West Texas Intermediate crude rose 84 cents, or 1.2 percent, to $72.67 a barrel.
Oil prices posted a second consecutive week of gains
On a weekly basis, both benchmarks posted gains for the second week in a row, with Brent up 1.7% and WTI up 1.6%.
However, markets remained cautious as debt talks could drag on and fresh concerns about a Fed rate hike next month could curb demand after strong US consumer spending and inflation readings.
A Biden administration official said that while negotiators could reach an agreement on Friday to raise the US government debt ceiling to $31.4 trillion, the talks could easily extend into the weekend.
Benchmarks fell more than $2 a barrel on Thursday after Russian Deputy Prime Minister Alexander Novak dismissed the prospect of further OPEC+ production cuts at the June 4 meeting in Vienna.
©℗