The price of gold rose. Gold prices are dropping on a weekly basis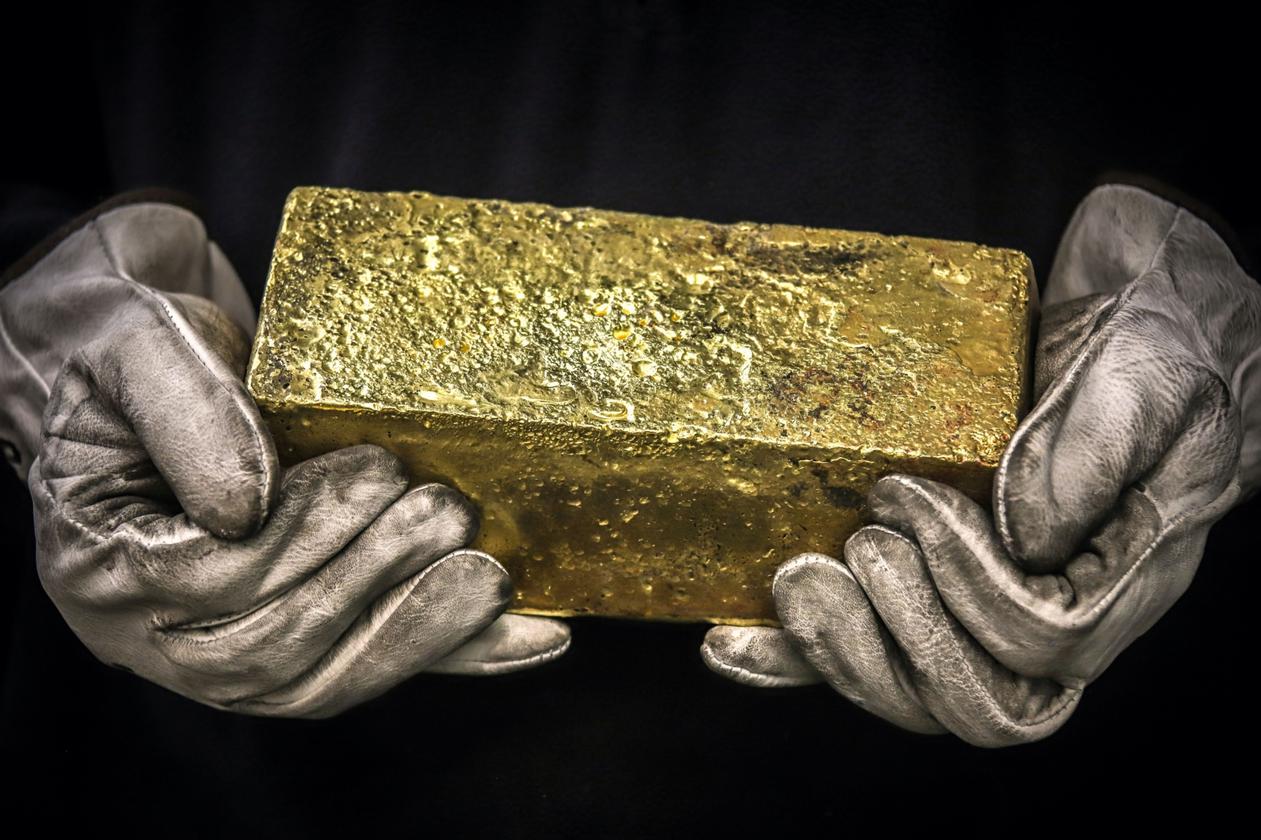 Gold futures ended Friday's session slightly higher than yesterday, but still recorded its third consecutive weekly loss.
Gold futures for June were up 60 cents, or less than 0.1 percent, on Friday, at $1,944.30 an ounce, on the Comex. According to Dow Jones Market data, the most active contract is down 1.9% for the week.
Fitch Ratings announced Wednesday evening that it is considering downgrading the credit rating of the United States. As a result, the dollar strengthened, which affected bullion prices.
The price of gold is falling due to the strength of the dollar
Gold was at an all-time high in early May, hitting an all-time high, but since then, as the dollar has strengthened, its value has plummeted. A higher level of bids in dollars makes the bullion denominated in it more expensive for buyers in other currencies, which in turn leads to lower investor interest in gold.
©℗