The motorcyclist collided with the police car. the man died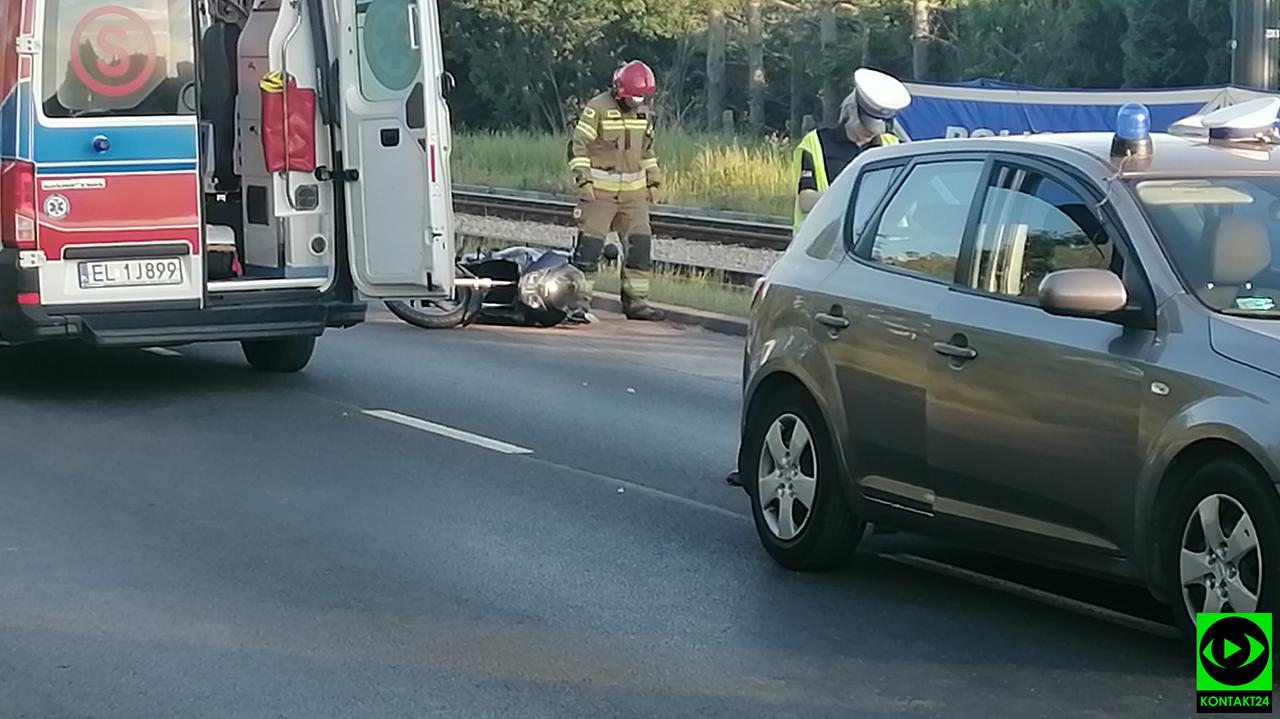 The motorcyclist collided with an unmarked police car in Zgers (Lodz County). The man died and the two policemen were taken to hospital. DK 91 is blocked.
The accident occurred on Wednesday around 6 pm on Lodzka Street in Zgiers.
– Preliminary findings indicate that a motorcyclist heading towards Łódź, on a straight section of the road, began to brake when he saw an unmarked police car coming from the opposite direction with strong and audible signals – said Commissioner Edita Machnik from the press team at the district police headquarters in Łódź.
She explained that the man lost control of the car and flipped over with the machine. – There was a collision with a police car, the man died. She said police officers went to the hospital for further diagnosis.
She added that the officers were vigilant. – Now, activities under the supervision of the Prosecutor General's Office are underway, – said the Commissioner.
Main image source: Contact 24/Piotr