The most interesting news on the big and small screen. What is worth seeing? Cinema Frame on TVN24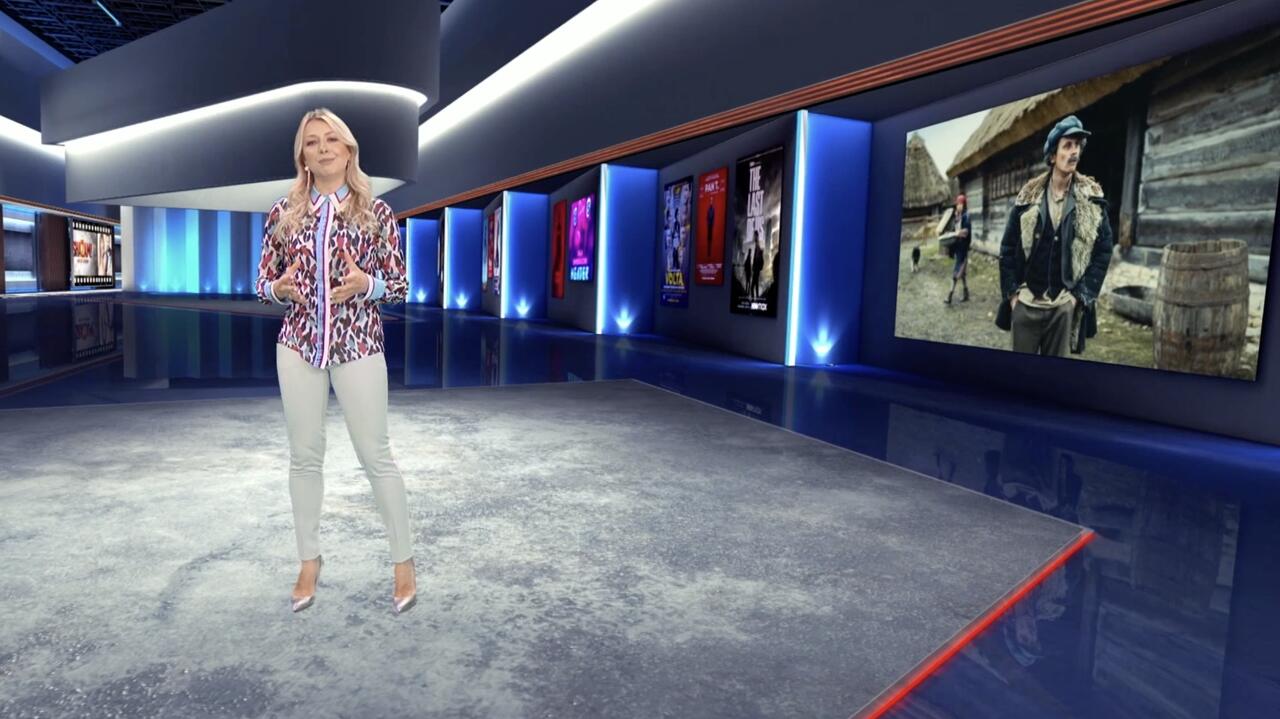 In "Kadra na kino" every Saturday on TVN24 Ewelina Witenberg talks about the most interesting events and premieres in the world of films, series and music.
This week, Ewelina Witenberg talked about, among other things, the heartwarming film "Eight Mountains" appreciated at Cannes, the cartoon "Spider Man: Through the Universe" and the upcoming premiere of "Barbie".
In the latest movie "Kadrze na kino" you can also see a report from the comedy group "Sami Swoi. Beginning". We will finally find out the reason for the legendary feud between Kargul and Pawlak, said Witenberg.
Among others, Janusz Shapur and Zbigniew Zamachowski spoke about their work.
Program "Kadr na kino" every Saturday at 9.45 on TVN24 and on TVN24 GO.