The longest series of weekly drops in gas prices in Europe in 16 years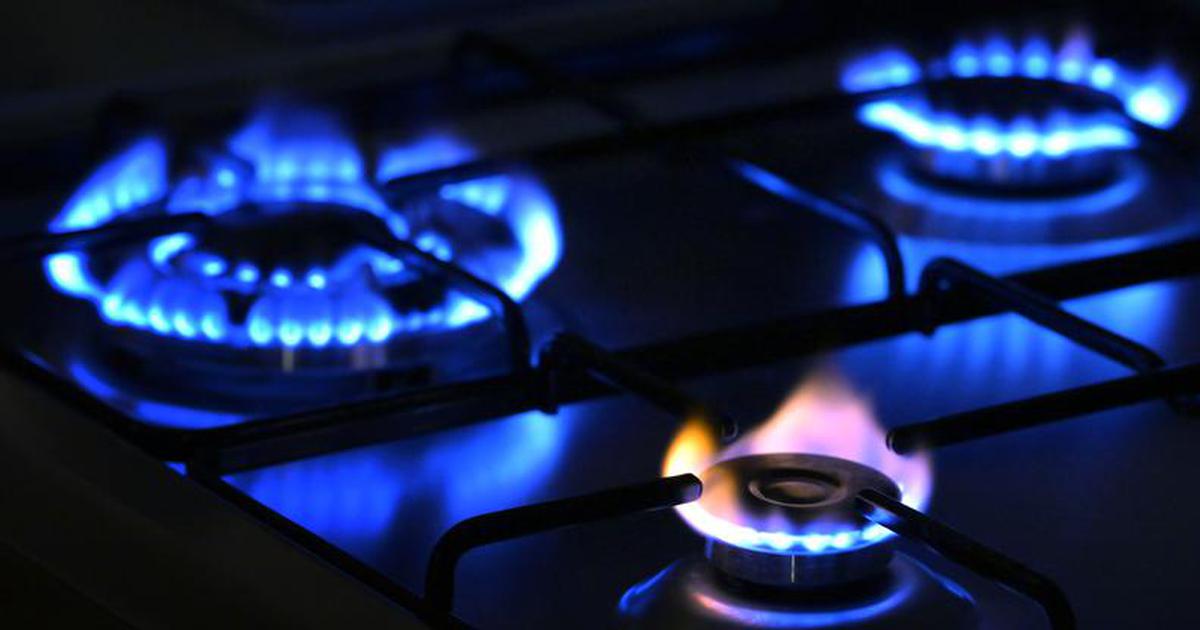 Gas prices rose moderately in Europe on Friday, but are heading for an eighth straight week of decline, the longest such streak since 2007, Bloomberg reports.
Natural gas from the June contract, listed on the TTF platform, rose 0.2 percent on Friday. Up to €25.50 per 1 MWh. This means a decrease of 15.5 percent. against the closing price a week ago. There are more than 68 percent. Cheaper than at the beginning of the year and more than 64 percent. Cheaper than it was 12 months ago. However, it is 60 percent. More expensive than it was two years ago.
The decline in the price of gas in Europe this year is attributed to weak demand in light of a slowing economy, as well as favorable weather conditions and large stocks of "blue fuel" for this time of year. It was announced Thursday that the German economy, the largest in Europe, entered a recession in the first quarter. Macro data in China shows a weaker-than-expected recovery in the world's second-largest economy. Experts point out that the largest Chinese LNG importers are so far absent from the spot market and are even offering gas sales.
Bloomberg notes that lower demand is also evident in gas contracts with a delivery date in the fall. Energy Aspects analysts noted that Europe may struggle to absorb gas from deliveries in September and October if supply remains at a level that will allow more than 100 bcm of gas to be filled at the beginning of September.
©℗