The legendary marathon is no longer held in just one country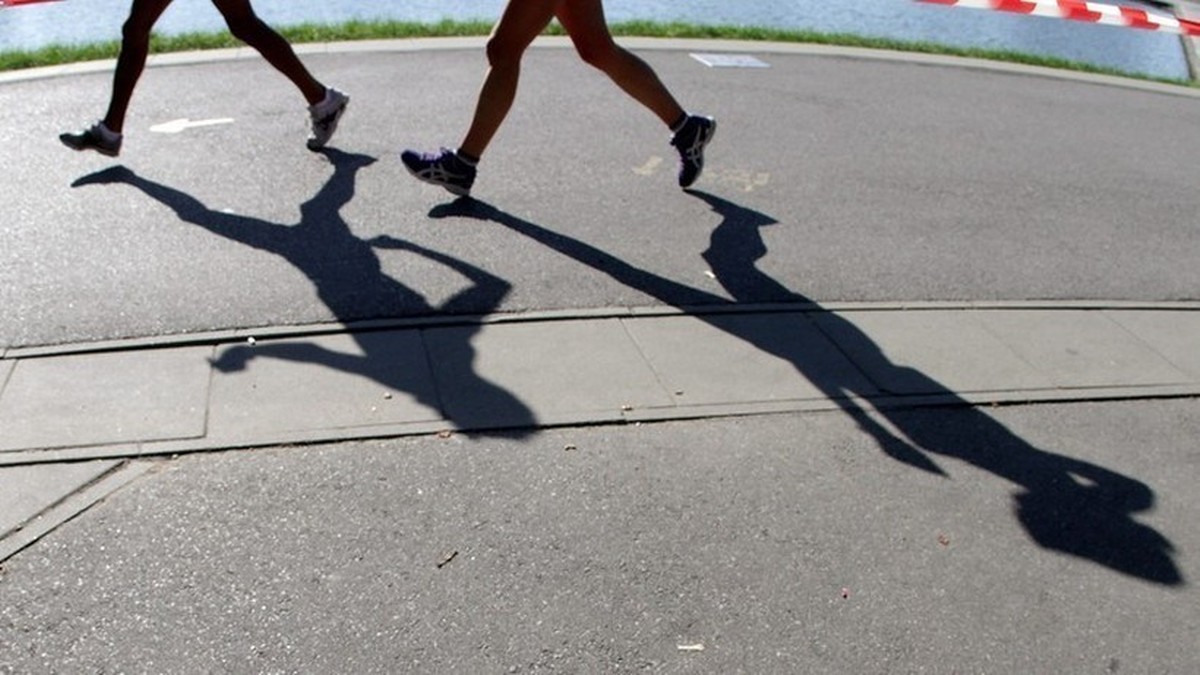 The 70-kilometer Marcialonga Italian Ski Marathon, which is part of the Ski Classics series, will also be held in Norway in Bodø, located above the Arctic Circle, starting with the next 50th edition next year.
We have been striving for this honor for many years, but the Covid-19 pandemic has prevented us from doing so. Now, however, there is a great opportunity to celebrate the half-century anniversary of this legendary race. "We have landscapes of mountains, sea and the northern lights to offer, not to mention the cross-country loving public," said Norwegian competition director Skjalg Dreyer.
See also: Great play by Natalia Kashmirek! Polish victory in Florence
On air, NRK announced that the sale of starting numbers for the Marcialonga Ski Arctic Race would begin on June 5, coinciding with the numbers for the Italian edition. "We already know that many runners will start in both," he noted.
The Marcialonga race has been held since 1971 on the last Sunday of January in the province of Trento, but was canceled in 1975, 1989 and 1990 due to lack of snow.
The Norwegian edition, consisting of several shorter courses for different age groups, will take place on March 7-11. The beginning and the end will be in the city center, which in 2024 will be one of the cultural capitals of Europe.
Italian race director Angelo Corradini told NRK that the decision for the Norwegian edition of the Arctic wasn't a hard one.
– The Norwegians were the biggest group of participants in our race in years. The record was set in 2012, when out of 7,200 registered runners, as many as 2,840 came from Norway, and there were only 2,314 Italians – he noted.
KP, PAP