The lawyer trusted artificial intelligence. may be punished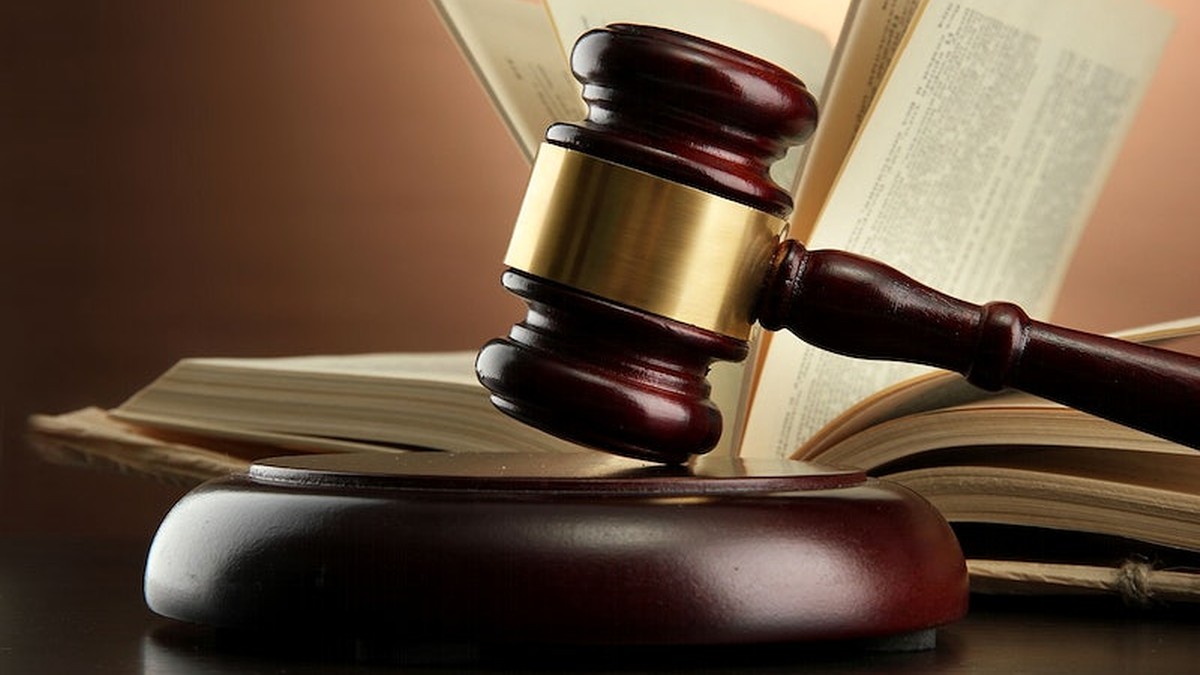 Stephen Schwartz's 30-year legal career is at stake. All because of the artificial intelligence he used to write a letter to the court.
The law firm represented by the lawyer, on behalf of her client, has filed a lawsuit against the Colombian airline Avianca. The suit relates to an accident on board a plane – a passenger claimed that on one flight he injured his knee as a result of a collision with a snack cart.
Spoofed by Chat GPT
When attorneys for the airline moved to dismiss the suit, Schwartz decided to bring similar cases from the past. To make his work easier, he asked AI for help. Chat GPT has found more than a dozen similar cases that allegedly ended in a win for the suing party.
look: He outsmarted artificial intelligence. He asked Robot Copernicus to read the number Pi
Since the cases mentioned many airlines from around the world, including man trusts China Southern Airlines, Delta Airlines and United Airlines, have been implicated in AI. It was his fault.
As it turns out, none of those things were true. So Chat GPT invented court rulings.
The lawyer may be in trouble
When the case came to light, the lawyer admitted that he had used artificial intelligence and expressed remorse. He made it clear that he had no idea the messages she was sending might be untrue.
He also indicated that he asked Chat if these were real cases to be sure. The program responded with this, claiming that decisions can be found in "reputable legal databases".
look: GPT chat to go to court? AI has been accused of defamation
The judge in charge of the case said he was dealing with an "unprecedented circumstance" and summoned the lawyer for a hearing scheduled for early June to clarify the matter and "discuss possible penalties" for the lawyer.
dk/sgo/Polsatnews.pl