The harsh truth about tennis. "It seems that people"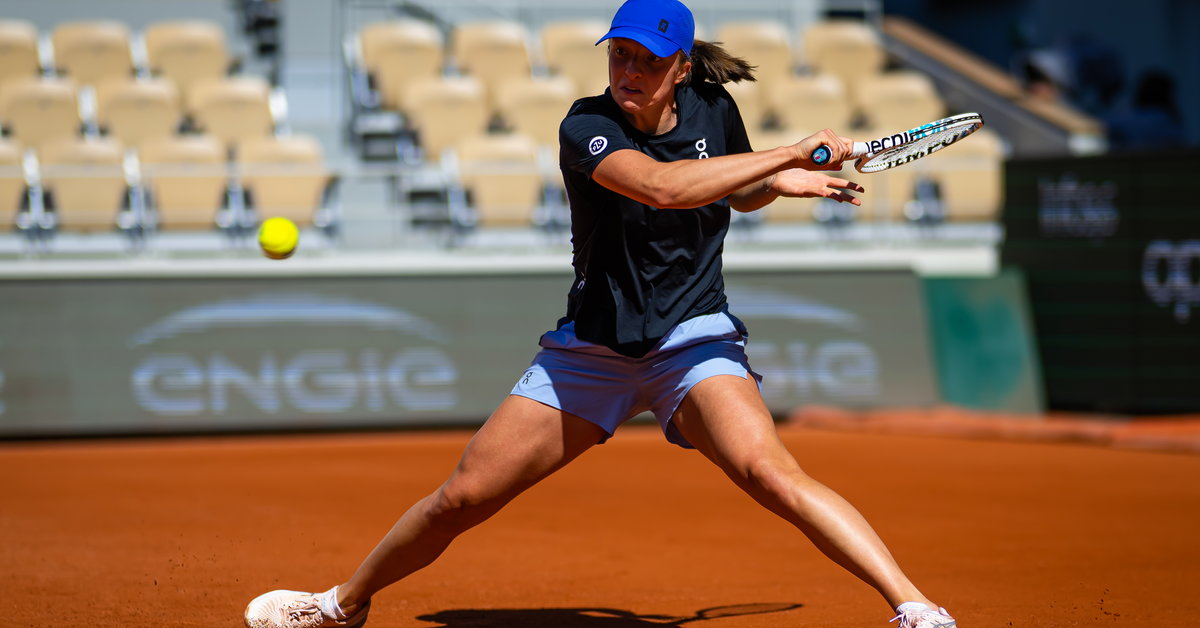 By withdrawing from the tournament in Rome, Iga Świątek greatly worried the fans. The Polish woman had to abandon her quarter-final match due to a thigh injury. Initially, there was a lot of uncertainty in the context of our tennis player's participation in the French Open, which starts on Sunday. Everything indicates that she will be able to perform in it.
"People think that since it is a non-contact sport, you are less likely to get injured. And this is exactly the opposite. It is easier to get injured in tennis than in cage fights – said Robert Radonski, father and coach of Agnieszka and Urszola, in an interview with the site " Fact".
Radwański says it straight: It goes to joints, muscles and bones
His daughters themselves faced health problems several times. – Muscle injuries happen every day, because during a match you run many kilometers or even many kilometers. In addition, often on hard ground, because today most tournaments are played on hard, unhealthy courts. Added to this are sharp turns, and fast acceleration. It goes into the joints, muscles and bones.
Fortunately, Świątek's injury was not serious enough to rule her out of competing in the Paris Championships. On Thursday, the organizers published a video clip of the Polish women's training, Thus pouring a huge dose of optimism into the hearts of the fans.
Creation date: Today 20:42