The Guardian: UK Home Office wants to repatriate more than 3,000 illegal immigrants per month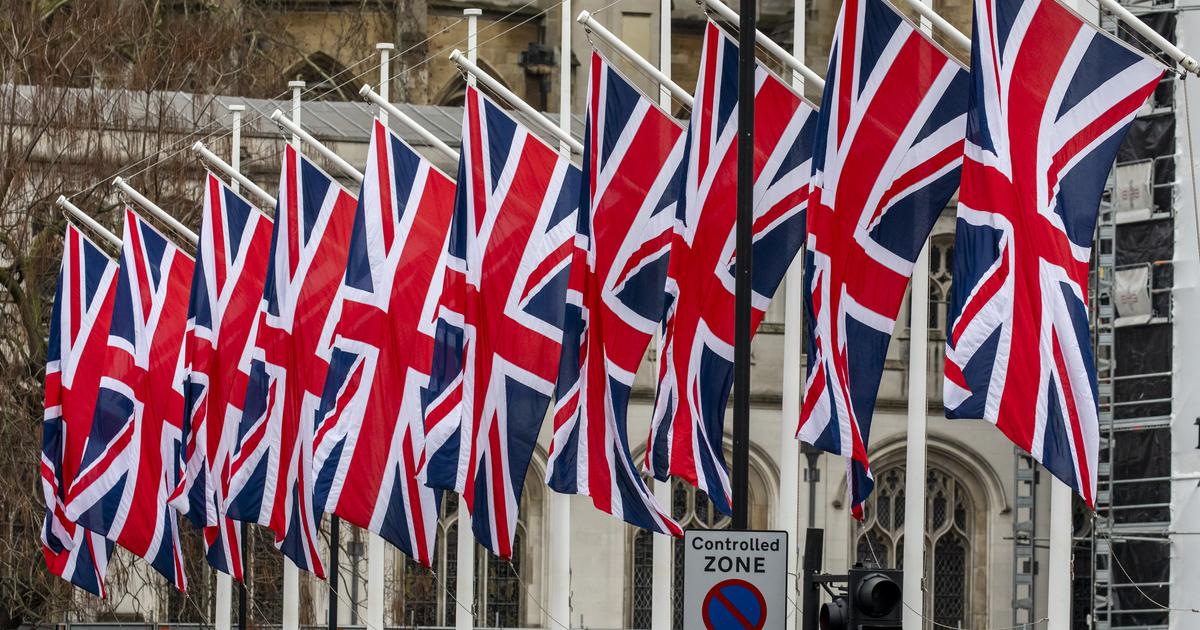 The Home Office plans to deport more than 3,000 illegal immigrants per month from the start of next year, according to an internal document released by The Guardian newspaper on Friday.
The UK government is under increasing pressure as immigration increases, both illegal – by boat and boat across the English Channel – and legal. The Office for National Statistics said on Thursday that net migration, meaning the difference between the number of people who came for long-term stay and those who left the country, reached 606,000 in 2022, the highest level since the end of World War II.
One way to stop crossings across the English Channel would be the Illegal Immigration Bill, which passed the House of Commons in April and is now being dealt with by the House of Lords. The bill would make the Home Secretary legally responsible for deporting people who entered the UK illegally. They will be removed to their country of origin if it is safe, to Rwanda with whom the British Government has an agreement to this effect, or to other safe third countries, and their asylum claims will be processed when they are in a safe third country and not in the UK.
The document reported by the "Guardian" relates to the need for the government to provide legal advice to people who will be deported, because without it it would be easy to challenge decisions in court. It shows that the Ministry of Justice should prepare to receive 1,600 people for deportation each month from September this year and 3,163 people each month from January 2024.
Reaching the latter figure would mean a nearly 10-fold increase in deportations compared to 2022, when – according to data published by the Ministry of Interior on Thursday – 3,860 people were deported, and more than three-quarters of those deported were former foreigners. Convicted of crimes committed in Great Britain, not illegal immigrants.
©℗