The government announces comprehensive vaccinations for children. Recordings started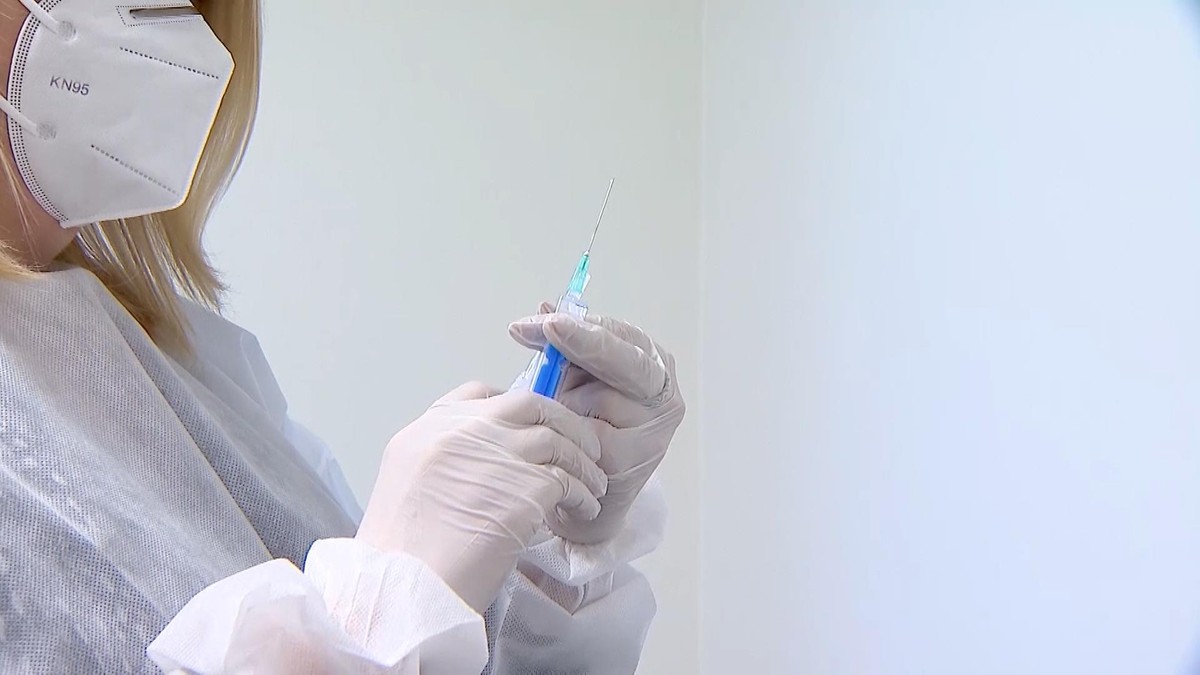 – Today we implement what we announced. What we promised: Free voluntary cervical cancer vaccine, HPV vaccine – Prime Minister Mateusz Morawiecki announced at a press conference with Minister of Health Adam Niedzielski and Minister for Family and Social Policy Marlena Malej.
– We're doing it now because For us, health is not and cannot be a commodity. Priceless health.
The Prime Minister emphasized this vaccination programme It is "a great hope and opportunity that future generations of Polish women will not have to fight cervical cancer".
Free HPV Vaccines
The Minister of Health indicated this Vaccinations will be available for both girls and boys. They will have access to all HPV vaccines available on the market.
Our vaccinations will be systematically targeted at groups of young boys and girls. We'll start with 2010 and 2011 – said Adam Nidzelski.
look: Printed vaccines soon? This is the future of medicine
Use the The free vaccination will be available from June 1, but registration begins on Saturday, May 27 at 7:00. You can register for surgery, by phone, by calling 989 or through your online patient account.
campaign
The Minister of Health announced that the media campaign will start tomorrow. The ministry has already published a promotional advertisement for vaccinations.
– We are launching a special service – a website that will inform about the points where vaccinations can be made. At the moment, there are more than 1,300 of them in the country – said the head of the Ministry of Health.
Vaccination information can be found here here.
– It's a great day from the point of view of cancer prevention. Today we join the best – To this group of countries that have carried out campaigns and vaccinations for many years, and that have managed to significantly reduce the extent of the disease – said Niedzielski.
Video: See Polsat News materials
Human papilloma virus
Human papillomavirus, or HPV, is responsible for more than 90 percent of all cervical cancers are in women. It also causes cancers of the genital organs in men, and is also responsible for some cancers of the head and neck, including the mouth and throat.
The HPV vaccine is very effective. It was introduced to the market in 2006. A year later, the first countries began offering universal HPV vaccination.
look: a. Rafał Matkowski warns of dangerous cancer: one of the greatest killers of Poles
A striking example is Australia, which has been vaccinating children against HPV since 2007. In this country Cervical cancer cases were reduced by 90%. The same applies to the United Kingdom and Sweden.
– The effectiveness of this vaccine is evidenced by countries in which the entire population has been vaccinated for many years, – says the doctor. Maciej Szczukocki, specialist in pediatrics – there, cervical cancers have fallen to such a low level that gynecological oncologists who want to learn how to operate advanced cervical cancers are forced to come to countries where this program does not exist, including Poland.
Cervical cancer
Poland is the last country in the European Union to introduce universal vaccination against HPV. Doctors called for launching a media campaign to promote vaccination.
– The benefit of this vaccination comes years later, because it is a cancer closely associated with a group of adults. You have to remember that Cervical cancer is the second most common type of cancer among younger women worldwide – confirms Bartomiej Giraud, obstetrician-gynecologist. It is important to vaccinate before the first sexual initiation. Virus protection is key at this point.
look: Scientists are creating a real-time cancer monitoring device
Doctors urge you to take advantage of these vaccines. In Australia, which was the first to introduce a global program of vaccination against human papillomavirus, for every 100,000 women, cervical cancer was recorded in less than 6 women. There are more than 46 such cases in Poland. annually in Poland 3.5 thousand. Women are diagnosed with cervical cancer. Half of them die.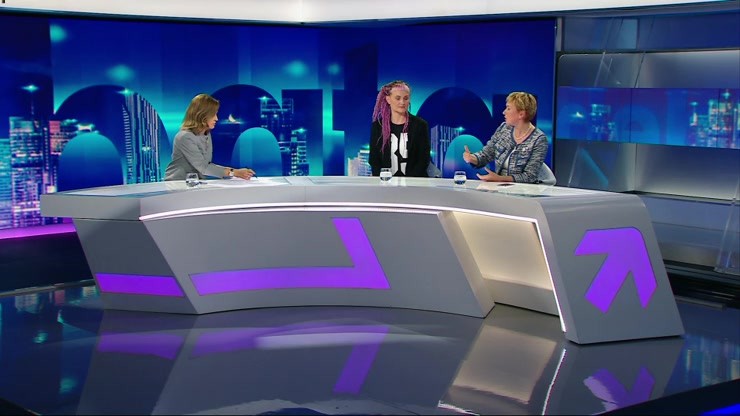 adn / dsk / Polsatnews.pl