The first civilian flew to the Chinese space station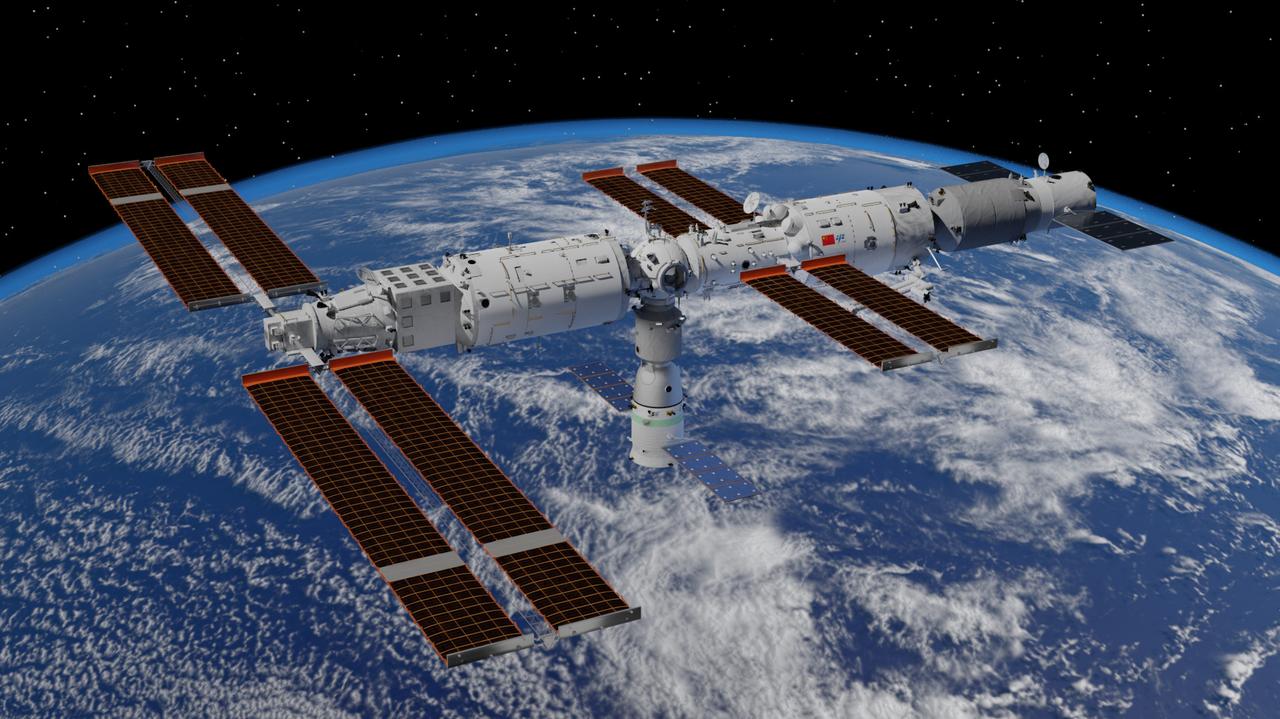 Tiangong is a Chinese space station that became fully operational at the end of last year. On Tuesday, three more people flew on board, including the first non-military person. Thaiconauts will spend half a year in space.
Chinese state media reported that a crew of three, including China's first civilian astronaut, took off in the Shenzhou-16 spacecraft to the Tiangong orbital station. Shenzhou-16 launched Tuesday morning local time from the Gobi Desert Space Center in the northwest of the country on the fifth manned mission to the Chinese space facility since 2021.
China's first civilian astronaut is Gui Haichao, professor of aviation and astronautics at Peking University. Until now, all Chinese astronauts, also known as Taek-astronauts, have been military men.
Six months of missions
At Tiangong Station ("Palace of Heaven"), Gui Haichao will "set up and supervise scientific experiments." The facility, made up of three units, was completed at the end of last year.
The crew will return to Earth after completing their six-month mission.
More plans
Specialists point to the rapid progress of the Chinese space program. China sent its first astronaut Universe In 2003. In 2019, a Chinese lander landed on a hemisphere of the Moon that is not visible from Earth. In 2021, the first Chinese robot will land on Mars.
The space facility is scheduled to expand this year. China is also preparing to launch another manned mission. A bus-sized space telescope is also scheduled to be launched by the end of this year.
The first Chinese manned flight to the moon is planned for 2029.
Main image source: Chinese Space Agency