The famous figure skater is not tired of her athletic retirement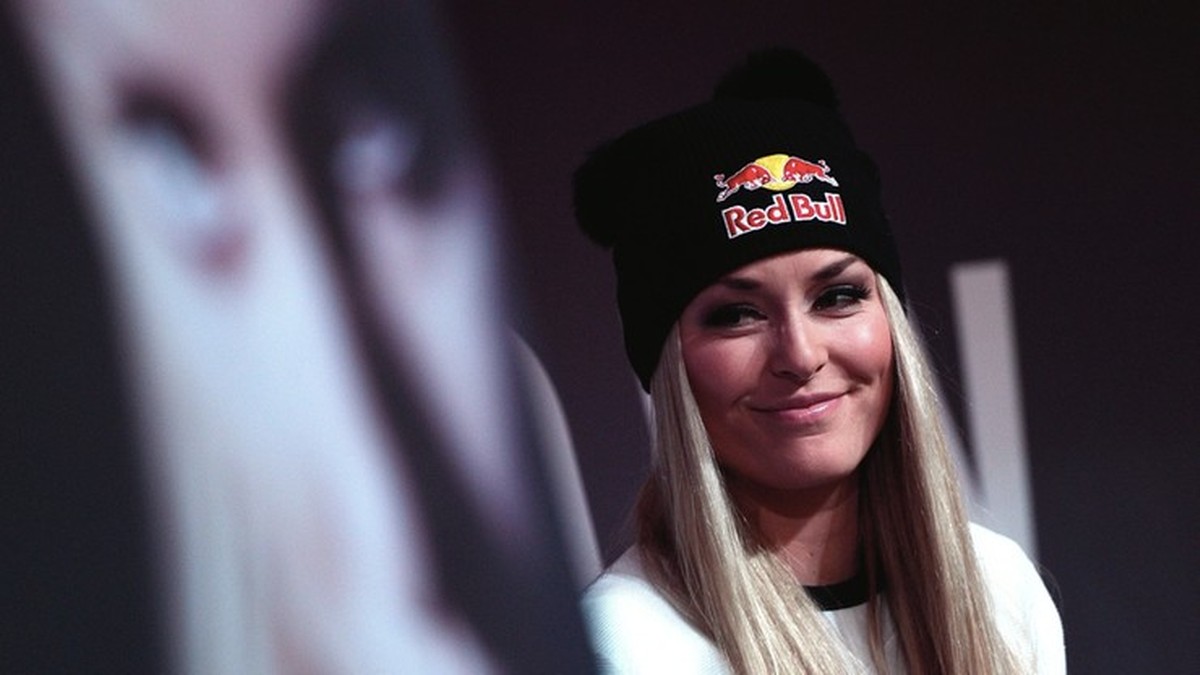 Famous alpine skier Lindsey Vonn, who retired in February 2019, cannot complain about the lack of activities and is not tired of her sporting retirement. Currently, what she enjoys most is designing sports ensembles for HEAD. He is also the star of TV shows.
She hosted, among other things, the reality TV show in which dogs were the protagonists.
Vaughn has already designed ski jackets, pants and one-pieces for the upcoming season and is currently working on designing her own line of skis and apparel for the 2024/25 season. He is also the automotive brand ambassador for Jaguar Land Rover.
See also: Shocking confession of the famous coach. I drank two liters of vodka a day.
– There sure is a lot going on. I'm currently designing my own line of skateboarding along with sportswear for HEAD and it's very exciting. I also have a line of ski goggles that I designed with Yniq and my production company. I also have been working with Land Rover for several years – I appreciate its originality. For me, the most important thing is originality and charitable activities, – said the owner of the Land Rover Defender in an interview with Forbes.
The Olympic downhill champion from Vancouver (2010), three-time Olympic medalist and four-time World Cup winner (2008, 2009, 2010 and 2012) also has time to pursue her passion. One of the last is diving – he loves the ocean waters off the coast of Florida the most, where he can "meet" Caribbean manatees, freely swimming mammals 2.5 to 4.5 meters long.
The 38-year-old Vonn, despite the end of her sports career, is one of the most recognizable female athletes in the world. Her fame goes beyond discipline. He has nearly five million fans on social media.
OL, PAP