The European Union opposes wasted clothes. "This is a step towards a green and circular economy"
The clothing industry has produced more than the world has needed for years. What do you do with unsold items? Some apparel concerns simply destroy unsold merchandise without offering a sale. The European Union is about to say "stop" to this approach.
Powerful production, production beyond consumer needs, without thought and no idea what to do with such clothes. This is about to change drastically soon, because Brussels is working on a project to ban the destruction of unsold clothing. – The Committee considers the practice of throwing away unsold products to be extremely harmful. Destroying them before using them even once clearly goes against the circular economy, says Verginius Senkivius, the EU commissioner responsible for the environment.
Under the banner of "destruction" there is a realistic throw. Big clothing brands are reluctant to release vintage collections. They want to have customers for new clothes – that's why a lot of out-of-season clothes – often made not from natural materials, but from plastic – simply end up in landfills. The world produces more than 60 million kilograms of clothes. Projections say that in 2030 it will already be more than one hundred million. Only one percent of it is recycled, that is, it is recovered and processed in any way, believes Siluya Macher, journalist, book author and environmental educator.
kilograms of garbage
Almost six million tons of textiles are thrown away each year in the European Union, or about 11 kilograms per person. According to data from the European Commission, clothing consumption in Europe has the fourth largest impact on the environment and climate change after food production, housing and mobility. That is why the problem must be dealt with as quickly as possible. – Germany has repeatedly stressed the importance of an ambitious approach to the environment and fast action, which is why we fully support these solutions – says Sven Gigold, State Secretary at the German Ministry of Economics and Climate Protection.
At the moment, at the European Council meeting in Brussels on Tuesday, all countries have opted for bans on the destruction of unsold textile and footwear products. The proposal, which implements the commitments of the European Green Deal, now needs approval by the European Parliament. And Spain announced negotiations with Parliament, which will take over the EU presidency from July. "This is a step towards a circular green economy and a step towards strengthening the single market," said Ebba Bosch, Swedish Minister for Business and Industry.
Since regulation would have a significant impact on the apparel business, small businesses would not be covered at all, and medium-sized businesses would have four years to comply. The largest brands will have to immediately implement the obligation to use unsold products as raw materials for a new production. – Europe will be a leader when it comes to sustainable production. We live in a world where we have fewer and fewer resources, so we cannot agree to waste, says Roland Lescure, French Minister Delegate for Industry.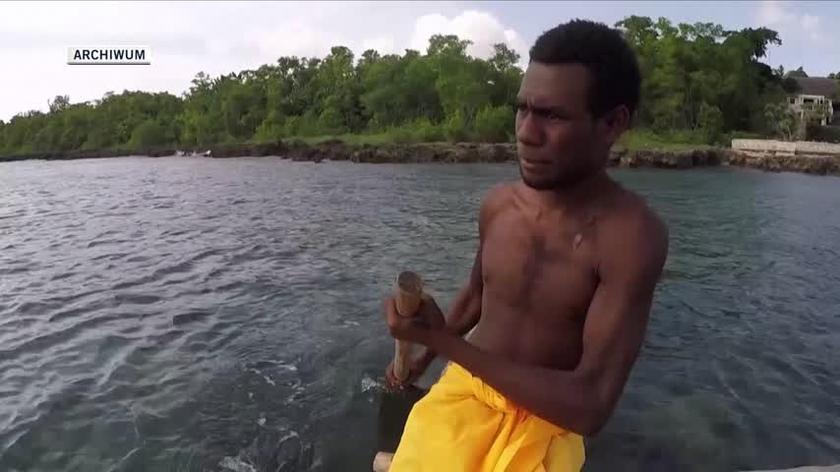 To raise awareness
The proposal also includes the creation of a digital product passport. Thanks to this, the consumer will have clear information about how the production of a particular shirt, pants or jacket affects the environment – this should help make more informed choices. – Fashion is responsible for 20 percent of the pollution of all waters, as well as 35 percent of the pollution that is thrown into the oceans and waters inhabited by various living organisms, because our clothes contain 70 percent of plastic – explains Anna Biota, climate activist, Inikgatiwa Wschód, Specializing in responsible fashion.
Some countries offer individual solutions. In France, the anti-waste law has been in place since 2023, which prohibits the destruction of unsold non-food products. However, a supranational agreement means a lot to our planet.
Facts about the world TVN24 BiS