The dollar is at its peak. The Euro is bottoming out as Germany enters a recession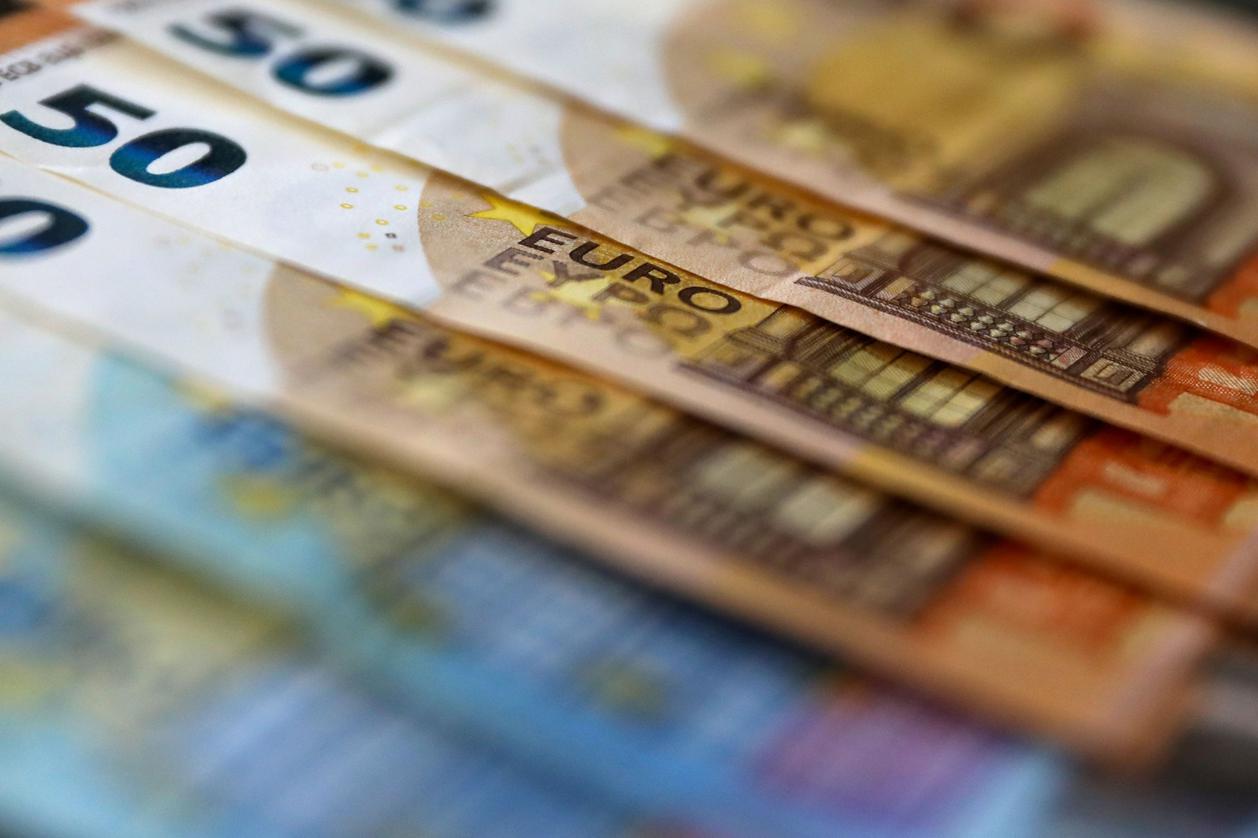 The euro fell on Thursday as Europe's largest economy, Germany, was confirmed to be in recession, while the dollar hit a two-month high, benefiting from safe-haven demand amid growing default fears in the United States.
The greenback is benefiting from the demand for safe havens as there is only one week left to resolve the US debt ceiling talks before June 1st. The Treasury warned that it would not be able to pay all of its bills.
Meanwhile, growing signs of negative economic sentiment in Europe pushed the euro against the dollar.
The latest sign of weakness came from Germany, where the economy contracted slightly in the first quarter and subsequently fell into recession after negative growth in the fourth quarter of 2022.
The dollar's exchange rate was strong, and the euro was very weak
The US dollar index, which measures the currency against six major currencies, including the euro, rose 0.3 percent. to 104.16, the highest level since March 17.
The euro fell about 0.2%. This was enough to refresh the two-month low at $1.0715.
Sterling fell 0.1% after briefly hitting its lowest level since April 3 at $1.2332.
Against the yen, the dollar reached its highest level since November 30 at 139.705.
©℗