The death of a pregnant woman in the hospital. The prosecutor's office is investigating the case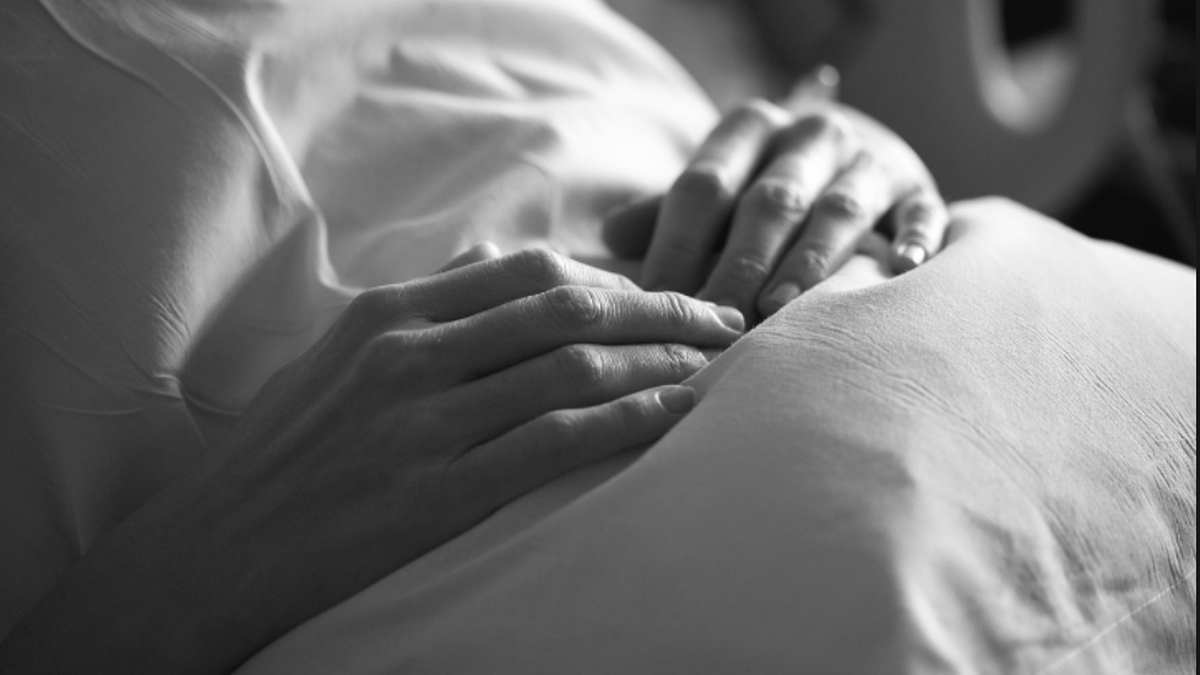 The Nowy Targ District Prosecutor's Office has initiated proceedings on the death of a pregnant patient in Podhalański Szpital Szpitalyczny im. John Paul II. An autopsy is scheduled for the woman today to determine the cause of death.
On the night from Tuesday to Wednesday, a 33-year-old pregnant patient died in a hospital in Nowy Targ. According to local media, Radio Krakow, the woman was supposed to be in the fifth month of pregnancy.
The Public Prosecutor's Office launches an investigation
As told polsatnews.pl, press officer of the CPP in Nowy Targ, Podkom. On Thursday, Ms. Dorota Garbach's family reported the case to the police. The notification relates to the potential endangerment of the life of a 33-year-old woman.
look: Wielkopolskie: A 21-year-old pregnant woman died in a clinic. The prosecutor's office gave the cause of death
The Nowy Targ Prosecutor's Office has initiated proceedings regarding the patient's death. A spokesman for the Nowy Sącz Public Prosecutor's Office, Prosecutor Leszek Karp, told polsatnews.pl that he had ordered an autopsy on Friday. – You are supposed to indicate the cause of death, the hospital did not indicate the cause, – added the prosecutor.
Neither the police nor the Public Prosecution Office were informed of the month in which the 33-year-old was pregnant.
hospital statement
On Thursday, the Podhalański Specialty Hospital Directorate issued a statement regarding the death of a 33-year-old. John Paul II at Nowy Targ. She said that the hospital expresses its condolences to the family and affirmed that the facility is open "to cooperate with any party whose purpose is to clarify the circumstances of the patient's sudden death."
"All information and clarifications are provided continuously. Given the well-being and comfort of the family of the deceased, the hospital administration will not comment on this very difficult and painful case," he added.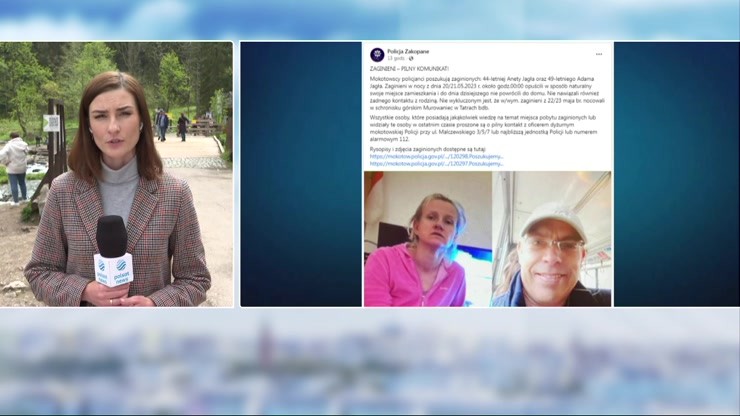 pgo/sgo/Polsatnews.pl