The condition of China's manufacturing sector is improving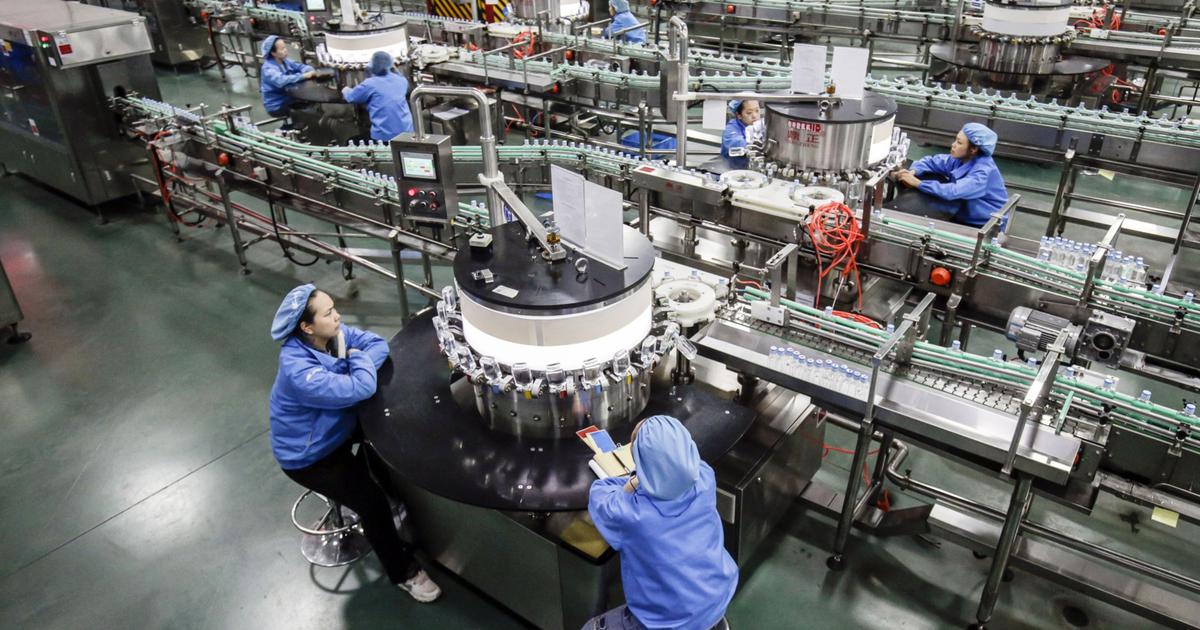 The latest opinion polls indicate that economists expect an improvement in the situation in the Chinese manufacturing sector, whose activity remains a burden on the entire economy, limiting the scale of the post-pandemic recovery, according to a Bloomberg report.
Refer agency for a study by China Beige Book. The company commented that the results of the survey showed a significant increase in industrial production in May compared to April. Both domestic and foreign orders have also been improved. It also highlighted the improvement in revenues and profit margins of Chinese manufacturers and the growth of the service and retail sectors.
In contrast, a Goldman Sachs Group survey points to an increase in the emerging industries PMI in May.
The China Emerging Industries PMI, which measures monthly changes in activity in sectors such as renewable energy, advanced manufacturing and biotechnology, showed a seasonally adjusted increase in May from the previous month, said Hui Shan, an economist at Goldman Sachs.
Tomorrow (31.05) official PMI data will be released. The industry index is expected to improve in May, but only slightly to 49.5 points from 43.2 points in April, remaining below the 50-point threshold. Separate expansion from contraction.
The Services PMI is expected to fare much better and is expected to remain in the area of ​​developing activity, but will slow to 54.9 from 56.4 in the previous month.
©℗