The company listed on the Warsaw Stock Exchange had 1000 PLN in revenue in the first quarter. This is progress anyway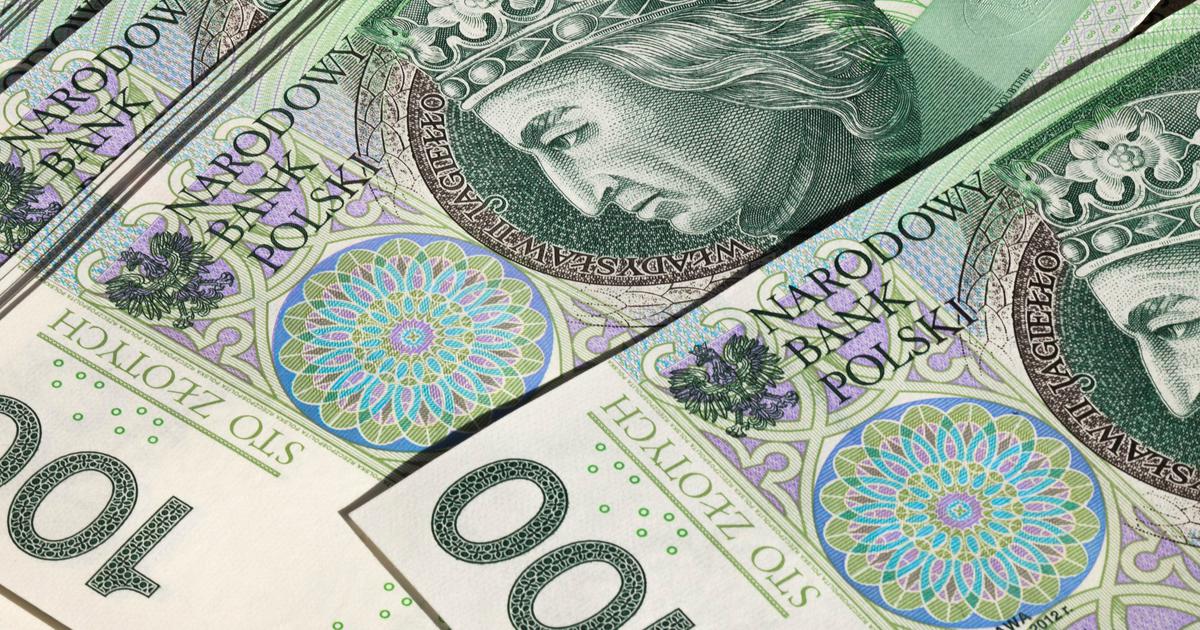 Airway Medix, a company that is unsuccessfully trying to get a foothold in the healthcare industry, recorded 1,000 in the first quarter of 2023. PLN in revenue. One zloty was not reserved a year ago.
On a net level, the company incurred a loss of nearly 1 million PLN – PLN 180,000 more than in the previous year. PLN more than last year.
The company operates on the basis of Polish-Israeli cooperation. The subsidiary Biovo Technologies Ltd. It is based in Israel as an authorized research and development center where the company's solutions are developed and created. In the fourth quarter of 2022, Airway Medix lost control of the subsidiary.
The major shareholder of Airway is Adiuvo Investments (30.57%).
©℗