The coming weeks may bring an upward correction for EUR/PLN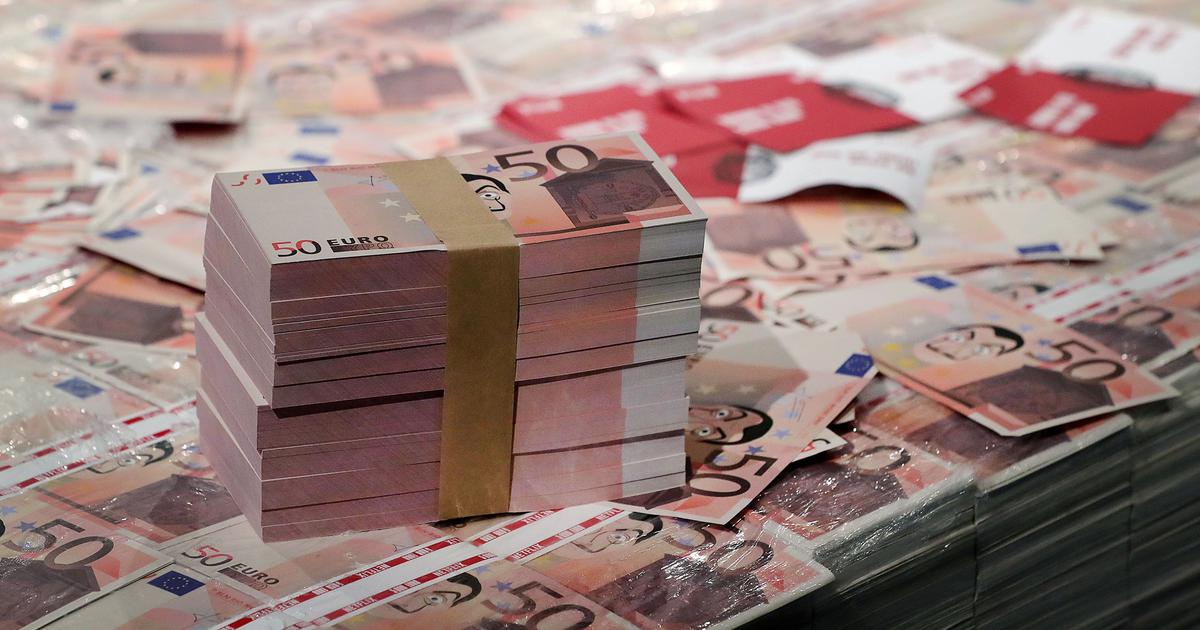 "After the zloty from previous weeks has lost momentum in recent days, we believe that the coming weeks may bring an upward correction for EUR/PLN. We assume that the improvement in the current account has slowed down, and that data for the following months have come," Santander economists wrote in the report. It may show a weakness in the trade balance, and against emerging market currencies, it will also be affected by the rise of the dollar against the euro.
In addition, the deadline for announcing the CJEU ruling (June 15) is approaching, which, in the absence of a law that would settle the issue of CHF loans before the elections, could lead to an increase in volatility in Polish assets. Discounts in Poland.
On Thursday evening, in a speech on Republic TV, NBP Chairman Adam Glabinski expressed hope that the process of deinflation and the possibility of interest rate cuts will continue in the fourth quarter.
Prime Minister Mateusz Morawiecki spoke in a similar tone Friday morning on Polish Radio 24. The prime minister estimated that inflation will decline until the end of the year and there is a chance of a rate cut in the fourth quarter.
Debt market
"The expected pause in the upward movement in the domestic interest rate market in reaction to the poor results of April production lasted only one day, good data from the labor market, the start of the election campaign and trends in the core markets pushed the market higher in interest rates. We believe that overseas markets are already pricing them in." In the scenario expected by us of slight hikes and no rate cuts until the second half of 24 in the euro area, or no rate cut in the US, that could limit the room for rate increases in the underlying markets," Santander economists wrote. baby.
"In contrast, a drop in May domestic inflation, a weaker PMI or recent dovish comments by the NBP chairman and prime minister may support the short end of the curve. At the long end, we assume widening of asset swap spreads due to the prospect of electoral fiscal stimulus and the impending unionization decision." .
Next week (Wednesday) the Central Bureau of Statistics will publish preliminary estimates of inflation for the month of May.
On Thursday, the May reading of the Polish Manufacturing PMI will be published.