The car drove into the gate of the residence of the British Prime Minister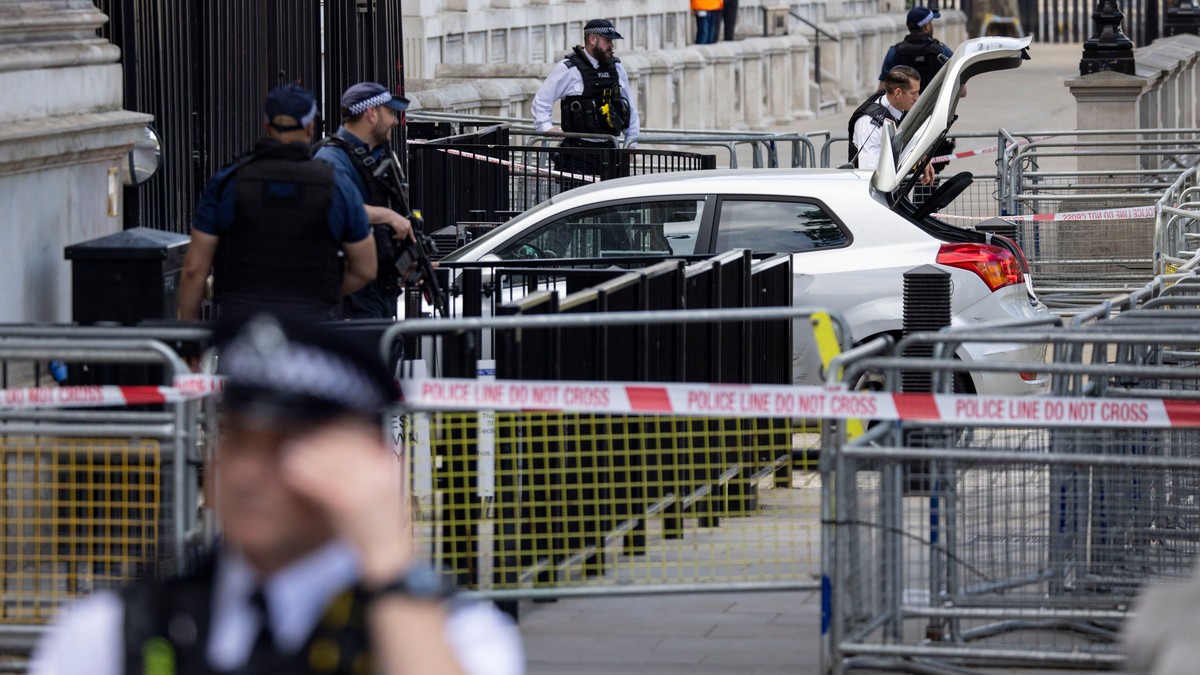 Reuters reported that a car crashed into the gate leading to the office and residence of British Prime Minister Rishi Sunak. The driver has been arrested.
The incident took place outside the British Prime Minister's office on Thursday afternoon. According to the services, the car was supposed to turn from Whitehall Street – the main street next to Downing Street.
Downing Street accident
"At about 4:20pm a car rammed into a gate in Downing Street. Armed officers arrested the man at the scene for property damage and dangerous driving. "No one has been reported injured," London's police said in a statement.
look: The Chinese took London's famous black cabs
Videos of the incident appeared on the Internet. They show that the car had the doors and trunk open.
Media reported that the police searched the detained driver's car.
Incident outside the British Prime Minister's office
An investigation is underway to clarify the circumstances of the accident. On-site services. Much of Whitehall Street is closed to pedestrians and vehicles. Reuters reported that a police cordon was placed along the street.
Government employees have been told not to leave nearby buildings, according to The Independent.
adn/wka/Polsatnews.pl