The Brit won the second stage of the Orleans Tour of Nations. The Dane is still the leader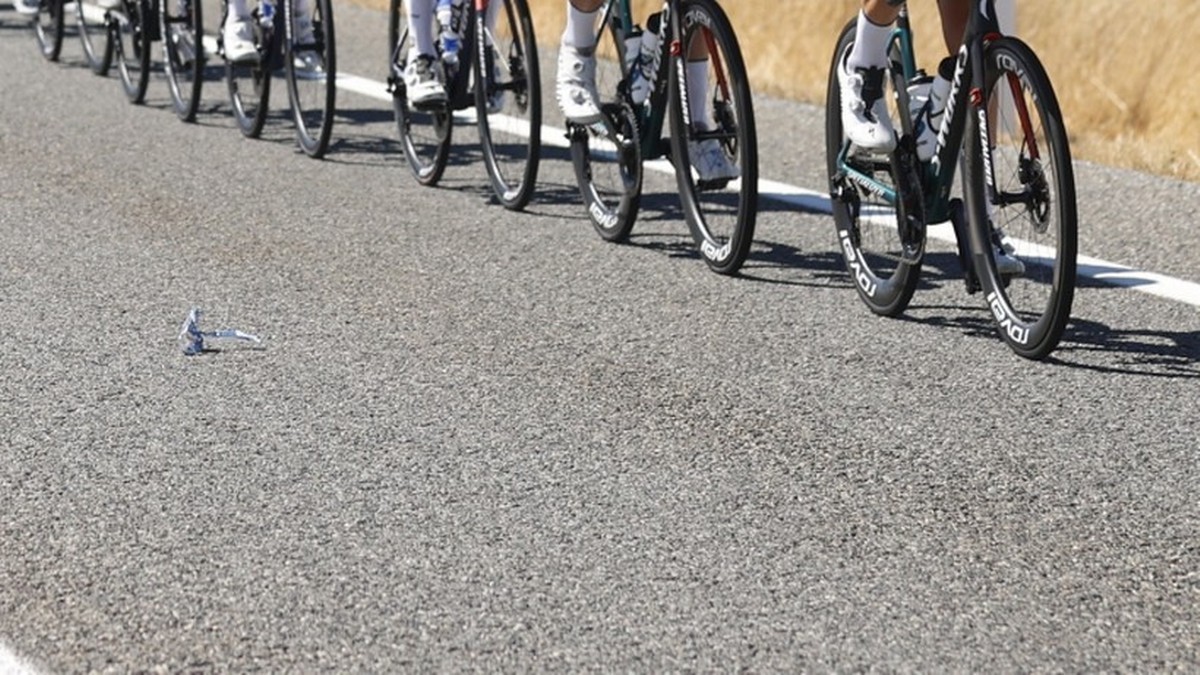 The Brit won the second stage of the Orleans Tour of Nations. The Dane is still the leader
Britain's Lucas Nerorkar won the second stage of the Orlen Race of Nations cycling race, with the finish line in Buekkszentkereszt, Hungary. Denmark's Nikolaj Mengele retained the lead in the general classification. electrodes in other locations.
The stage is 152 kilometers long with three climbs and the stakes are divided. Four competitors fought for victory, with Nirurkar being the fastest of them. He was followed by the Portuguese Antonio Morgado, the Austrian Alexandre Hajik and the Slovenian Gal Glivar.
See also: One of cycling's best sprinters is finishing his career
Mengele finished 17th, 41 seconds behind. The best of the Poles, Kasper Smryczyk, who started in the colors of the national team, was only 36th, losing more than two minutes to the winner.
After two stages, Mengel has a lead of 47 seconds over Nerurkar and 51 seconds ahead of Morgado. Among the Poles, Julian Kott (Tarnovia Tarnowo Podgórne) ranks higher – in 42nd place with a loss of 3.59.
In the five-stage race, which winds its way through Hungary and Slovakia to Poland, 22 national teams of players under the age of 23 and three additional Polish teams took part. The competition will end on Sunday in Arłamów.
The Orlen Nations is one of the biggest events in this age group, next to the Tour de l'Avenir in France and the Peace Race in the Czech Republic.
mtu, pap