The bodies of two schoolgirls in the school parking lot. The 17-year-old was charged with murder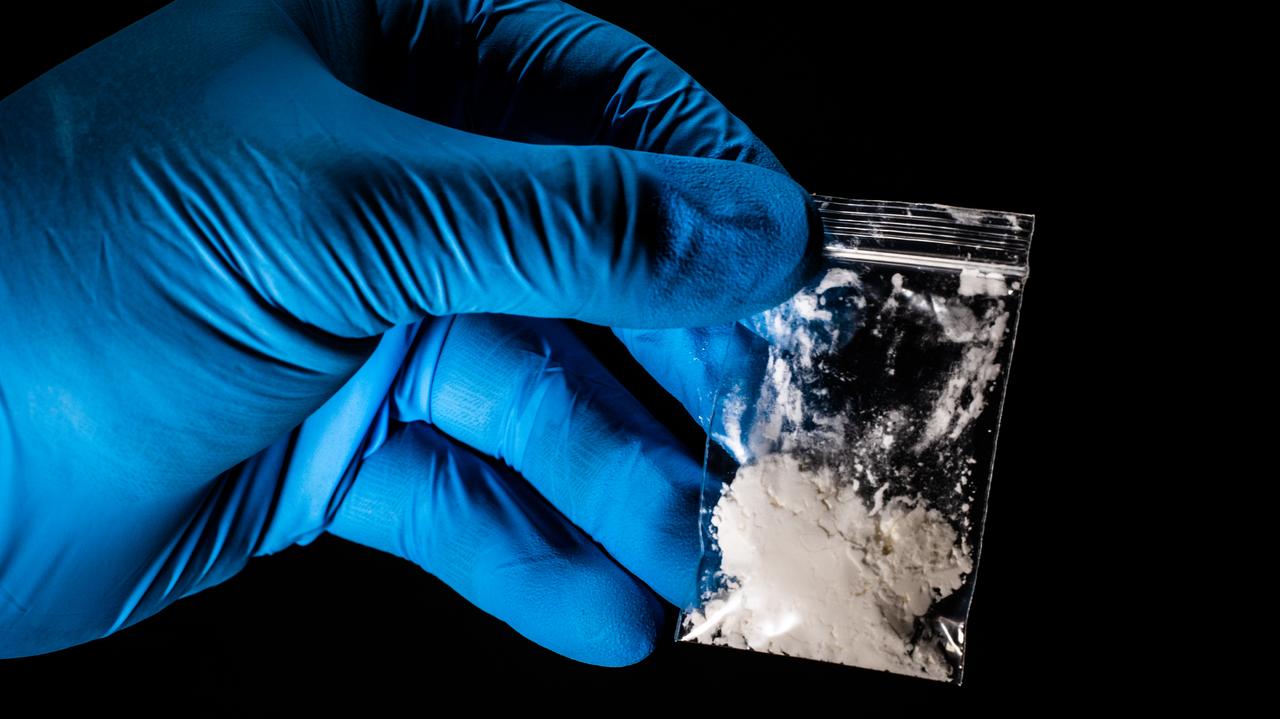 In the US state of Tennessee, two schoolgirls, aged 16 and 17, died in a school parking lot as a result of a drug overdose. The third also took a dangerous substance, but the doctors managed to save her life. The teen has now heard two counts of murder.
As local authorities explained, on May 16, the bodies of two teenage girls who died from drug overdoses were found in the parking lot of a high school in Somerville, Tennessee. Services suspected they had taken fentanyl. The victims are schoolgirls between the ages of 16 and 17. With them was a third minor, a 17-year-old girl who survived and was hospitalized in serious condition.
District Attorney Mark Davidson told NBC News that the rescued teen had already faced two counts of second-degree murder and possession of an illegal substance. The services did not directly inform whether they had staged medication for all three. The girl's health improved enough for her to be discharged from the hospital. The Prosecutor indicated that the exact cause of death of her colleagues has not yet been determined.
Deadly fentanyl 'you can buy it on every corner'
It is something tragic and horrific. And unfortunately, it's similar to what we tell the public all the time: the dangers of fentanyl, how strong it is, and how common it is. You can buy it from every corner thinking it's methamphetamine, cocaine or a compressed pill. All of these substances can contain fentanyl and can kill you."
The portal informs that all three teenagers are high school students, near which the tragedy occurred. A few hours after their bodies were found in the parking lot, the building was scheduled to host a graduation party at the end of the school year. The victims had just finished first grade.
Fentanyl – what is it?
Fentanyl, which is sold illegally, is usually available in the form of tablets, similar to those available in pharmacies with a prescription. Dangerous drugs are smuggled into United States of America mainly from MexicoIt is manufactured in secret factories. In production, the active materials imported from China.
More than 100,000 Americans will die from drug overdoses in the United States in 2022. Up to two-thirds of these tragedies are related to fentanyl overdose. In addition to this substance, the Drug Enforcement Agency seized 59,000 kilograms of methamphetamine, nearly 2,000 kilograms of heroin and nearly 200,000 kilograms of cocaine last year.