The best Polish woman in the first stage of the Tour de Feminin in the Czech Republic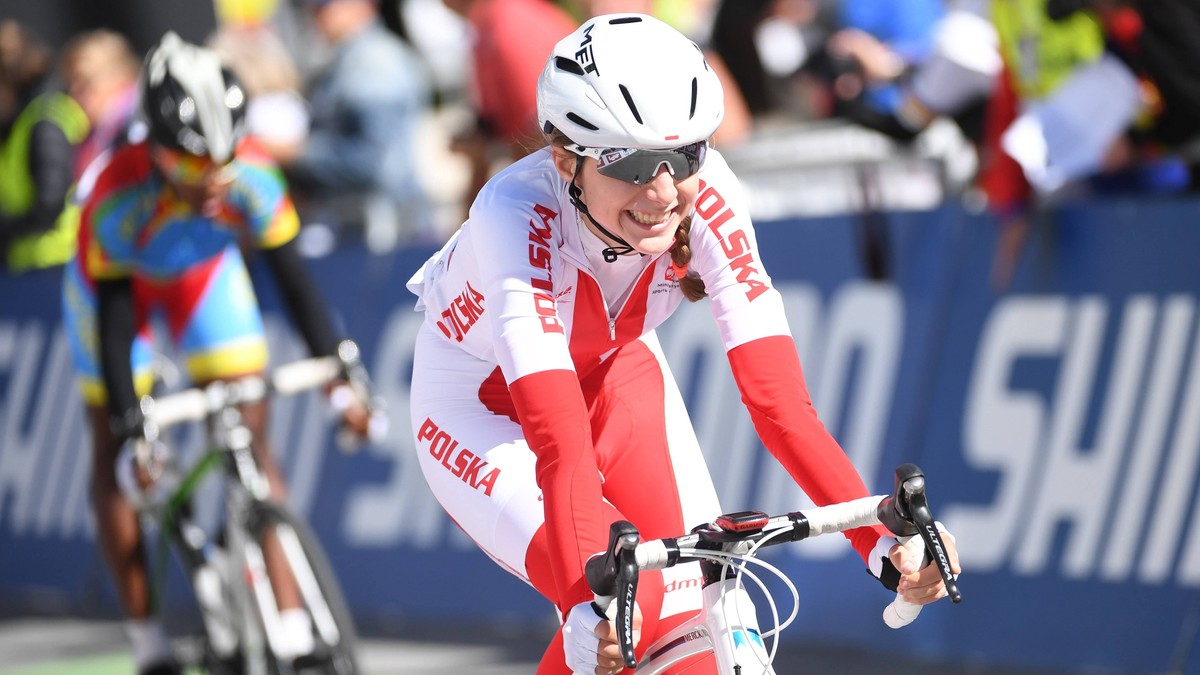 Dominika Włodarczyk wins the first stage and becomes the leader of the Tour de Feminin cycling race in the Czech Republic. MAT Atom group competitor Deweloper Wrocław was fastest in the individual time trial with a start and finish in Krasna Lipa.
On a flat road of 12.6 km, Włodarczyk was just two seconds ahead of Czech Eliska Kvasnickova (MIX-Brilon). The third place was taken by another representative of the hosts, Julia Kopecky (AG Insurance), but her loss was already 29 seconds.
See also: The representative of the host country is the best in the eighteenth stage of the Giro d'Italia. Thomas is still the leader
This season, the 22-year-old Włodarczyk is in very good form, including winning two stages and winning the general classification for another race in the Czech Republic – Gracia Orlova.
The four-stage Feminine Tour also concludes on Sunday in Krasna Lipa. In 2002 Bogumiła Matusiak was victorious in the event.
mtu, pap